Lewandowski Supports Poland's Decision to Withdraw from World Cup Qualifier Against Russia | Read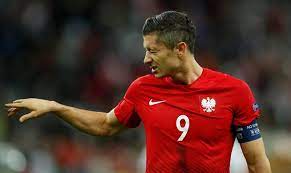 Bayern Munich's forward player, Robert Lewandowski has backed the decision of the Polish Football Association to withdraw from the World Cup qualifying match against Russia.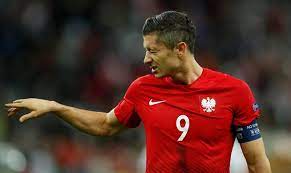 The Polish FA announced the decision to opt-out of the game on Saturday, February 26th, 2022 because Russia decided to attack Ukraine on Thursday. Lewandowski immediately responded to that decision by echoing the thoughts of the federation.
It is the right decision! I can't imagine playing a match with the Russian National Team in a situation when armed aggression in Ukraine continues. Russian footballers and fans are not responsible for this, but we can't pretend that nothing is happening.
This means the winner between the Czech Republic and Sweden will face Russia for a place at the Qatar 2022 FIFA World Cup.