Leicester City's Games Against Tottenham and Everton Postponed | See Details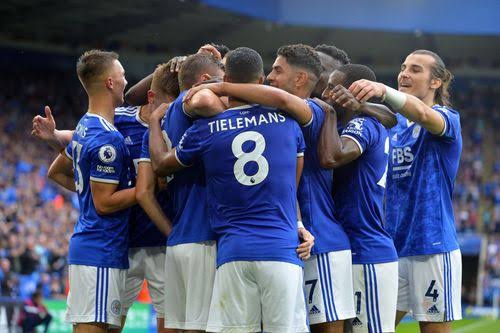 Leicester City's Premier League games against Tottenham Hotspur and Everton Football Club have been rescheduled to a later date.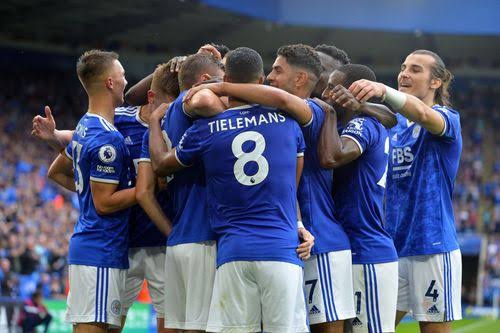 READ ALSO: THOMAS TUCHEL SPEAKS ON CONOR GALLAGHER'S FUTURE AT CHELSEA
The news was confirmed on the official website of Leicester City on Saturday, April 16th, 2022. According to reports from the club, the decision to reschedule both games was because of Leicester's semi-final fixtures in the Europa Conference League.
Leicester's semi-final fixture is against Serie A side, AS Roma, who visit King Power Stadium on Thursday 28 April, with the Foxes to travel to the Italian capital a week later, on 5 May.
The games against Everton and Tottenham were scheduled for April 30th, and May 7th 2022 respectively, both games will now be played on May 1st and May 8th 2022 respectively.
Related