Kalidou Koulibaly Bids Farewell to Napoli Supporters Ahead of His Transfer to Chelsea
SHARE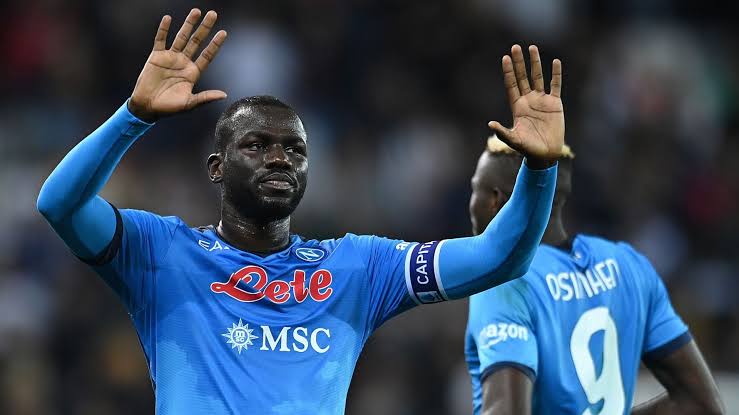 The captain of the Senegalese national team, Kalidou Koulibaly has sent n emotional farewell message to supporters of Napoli.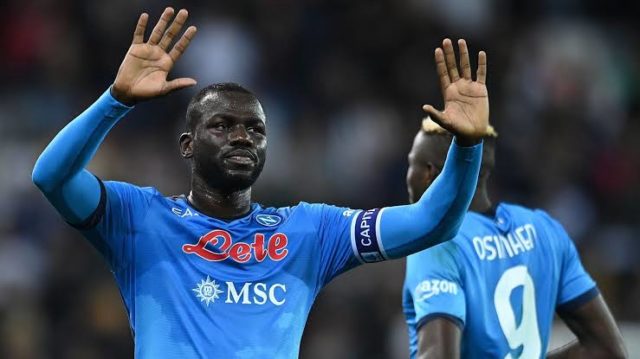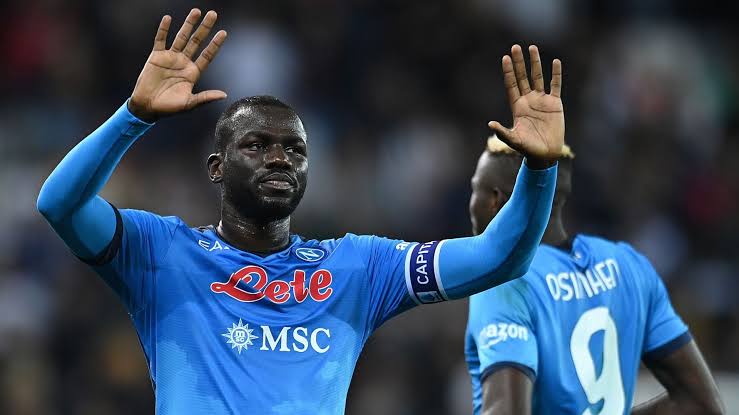 RIYAD MAHREZ EXTENDS CONTRACT WITH MANCHESTER CITY
The centre-back took to his official Instagram account on Friday, July 15th, 2022 to say his final goodbye to those fans who have stood by him for the past eight years. He thanked them in his message and told them it was time for him to begin a new adventure.
1 June 2014, an unforgettable date: my arrival in Naples, the beginning of a story of pure love. I was a shy boy, but with a great desire to show the world that I could do it! Victories, defeats, joys, disappointments. Too many emotions lived together: impossible to summarise them. But I keep everything: in my mind, in my heart. My two children were born in Naples. I have met people who will forever be part of my life and who made me and my family feel at home: from the first to the last moment. Thanks to you, Naples, I became the man I am today. Thanks to the club, the President, the coaches, all my teammates and all the people I have had the pleasure of working with over the years. Thank you, Naples and Neapolitans, for all the love we have given each other. I am proud to have honoured you with all of myself and I will continue, indefinitely, to carry you in my heart and to nurture one of the most important feelings for me: respect. You have been everything for me. Now I feel I have to leave and get back into the game: it's time for a new adventure.
Koulibaly joined Napoli for a transfer fee of £6.5 million from the Belgian side, Genk In the summer of 2014. He is expected to be announced by Chelsea Football Club for a transfer fee of €40 million on a four-year deal with an option to extend.