Jurgen Klopp Gives Update on Mohamed Salah Ahead of UEFA Champions League Final | Read
SHARE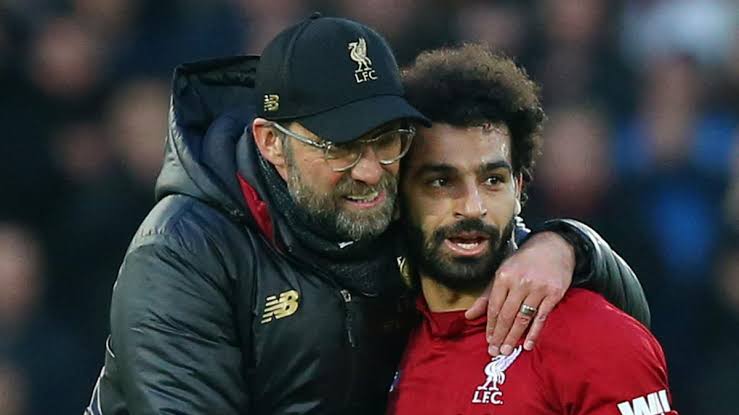 The manager of Liverpool Football Club, Jurgen Klopp has given an update as it concerns Mohamed Salah and Joe Gomez ahead of the UEFA Champions League final.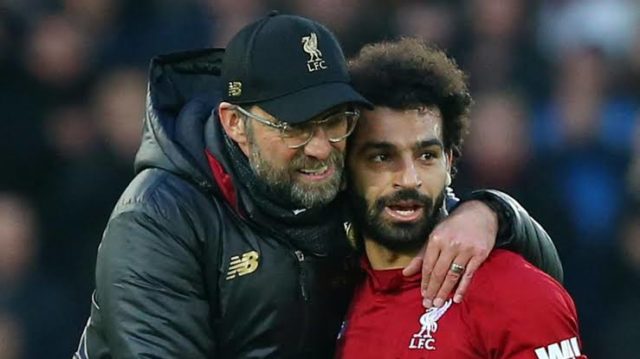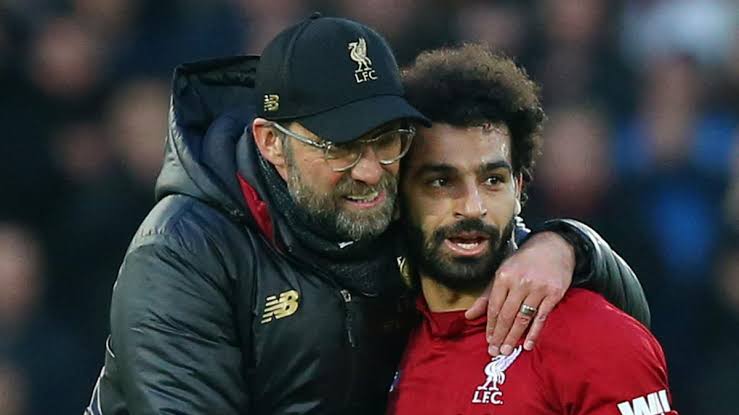 ERLING HAALAND GIFTS TEAMMATES EXPENSIVE FAREWELL GIFTS
The German was speaking at a press conference ahead of the final league game of the season against Wolves at Anfield stadium. According to Klopp, both players should be ready for the final against Real Madrid but the game against Wolves might be too soon.
Joe Gomez has good news, we want a reassuring second scan. But we thought after the game we were lucky. It is just a knock. It was a proper knock. I was concerned until I saw Joey's face in the dressing room. If it is fine, then we will see what he can do today or tomorrow.
Klopp spoke about Salah's injury and said the Egyptian does not want to take any chances ahead of the final.
The rest of the boys look all good, what we do for the weekend, I don't know yet. Mo doesn't want to take any risks, but it looks good. My ideal solution is that they can play at the weekend or at least be on the bench. If not, we take it from there.
Liverpool are a point behind Manchester City, the Reds play Wolves while the Cityzens play against Aston Villa. Both games will be played at the same time on Sunday, May 22nd, 2022.
Related