Jules Kounde Reveals Why Barcelona Over Chelsea | SEE WHY
After official confirmation of the signing of Sevilla's defender Jules Kounde by Barcelona, the player revealed who influenced his decision and why he chose Xavi's side.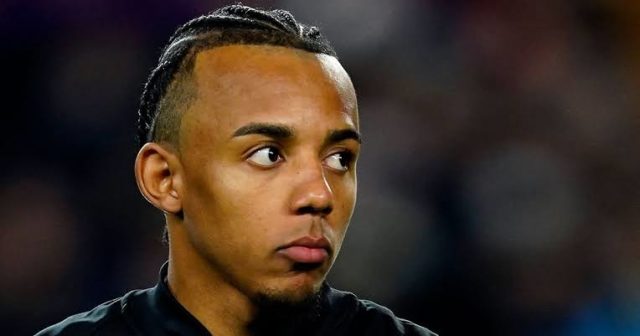 Following an intense drama and battle between Chelsea and Barcelona for the second time for French international Jules Kounde, the defender in a short interview revealed why he chose Barcelona instead of Chelsea.
The player revealed that Barcelona coach Xavi had been instrumental in his decision making as he was the one that prompted him to opt for Barca instead of Chelsea in the final days.
According to Fabrizio Koundé revealed:
"Xavi is a big reason as to why I'm here. His spiel convinced me, I'm excited to start working with the team. It's clear that we see football in the same way".