How Many Italian Players Have Won The Premier League?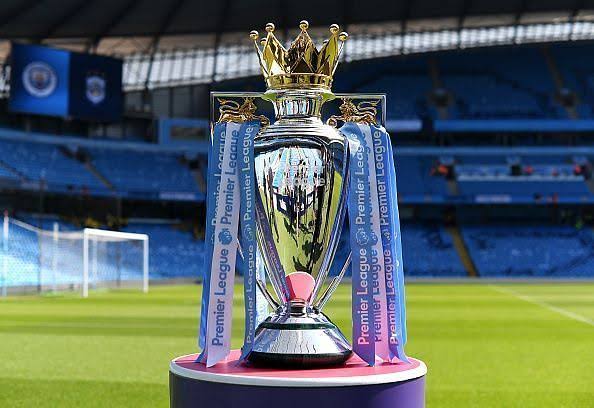 Questions are often asked as to how many Italian players and coaches have won the premier league. This is a full list of the only players and coaches to have won the prized English football trophy.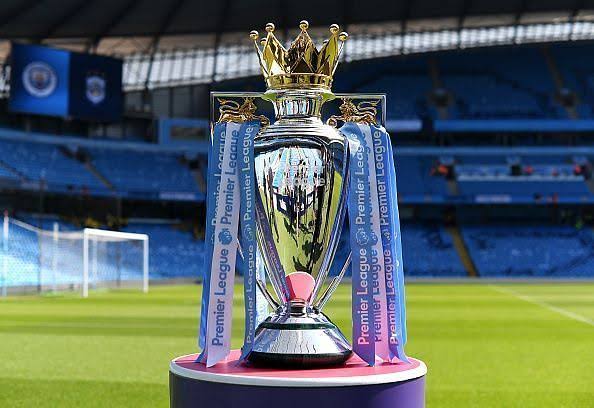 There are unique facts in club football that, although it might be hard to believe, it is actually true; one of such fact is that of the only Italian players to win the most coveted trophy in English football history, the premier league.
Who Are The Only Italian Players To Win The Premier League?
Mario Balotelli
Italian Mario Balotelli had been one of the deciding factors when Manchester City won the premier league in the 2011/2012 season under the Italian coach Roberto Mancini. The Italian played over 23 games and scored a total of 13 goals that season.
That was the first time Manchester City won the premier league in the 21st century. Mario went on to spend three seasons at Man City, and he also joined Liverpool for three seasons as well but did not win the premier league at Anfield.
Italian Carlo Cudicini won the premier league as a goalkeeper with Chelsea FC. He recorded over 200 appearances for the Blues from 1999 to 2006, keeping over 100 clean sheets for them as well.
Cudicini had received the Premier League's Golden Gloves award for goalkeeper of the year during his time at the club and also received the winner's medals in the Premier League twice, FA Cup, League Cup and Community Shield as well for the club.
Many might argue that Massimo Taibi should be on the list, but the Italian didn't make enough appearances for Manchester United to be shortlisted as a premier league winner.
How Many Italian Coaches Have Won The Premier League?
We have recorded 4 Italian coaches who have actually won the premier league, and two out of those four have won the premier league with one football club, Chelsea. They include:
Carlo Ancelotti with Chelsea
Roberto Mancini with Manchester City
Antonio Conte with Chelsea
Claudio Ranieri with Leicester City
Read the Latest Sport Trends and Get Fresh updates as they drop via Twitter and Facebook