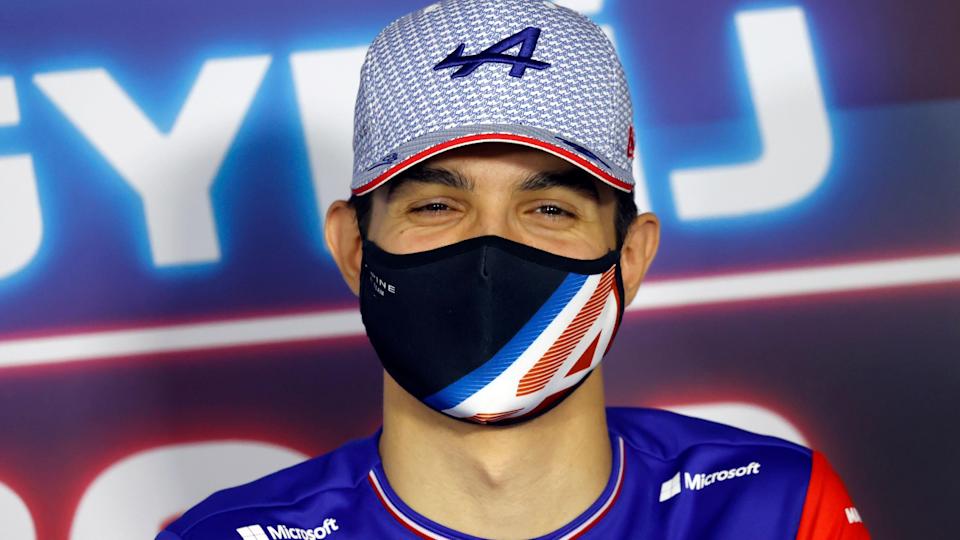 The win by Esteban Ocon headlined the Hungarian Grand Prix. The French driver who races for Alpine shocked the world of Formula 1 by winning his first Grand Prix against all odds, beating the favorites to emerge the winner of the race on Sunday, August 1st, 2021.
Esteban was not expected to win the race, as he started the race in the eighth position. Aston Martin's driver, Sebastian Vettel finished second, while Lewis Hamilton of Mercedes got the last spot on the podium by finishing third.
Esteban expressed his delight in his press conference after the race. He said, It feels so good; it was also fantastic.
Vettel who spoke in a press conference after the race praised the effort that was put in by Esteban. He said Esteban did not make any mistakes throughout the race.
Defending champion Lewis Hamilton said in his press conference, "I want to congratulate the Alpine team and Esteban for his first win."
READ ALSO: RED BULLS REQUEST FOR SEVERE PUNISHMENT AGAINST HAMILTON DISMISSED
Hamilton took the pole position by finishing first in the Qualifying Race. This was the 101st career pole for the seven-time Champion and his third Pole Position in 2021. Valtteri Bottas of Mercedes finished second while Max Verstappen of Red Bull finished third.
The next race will be in Belgium on Sunday, August 29th, 2021.