Formula 1: Mercedes Give Update on Lewis Hamilton's Future
Mercedes have confirmed that Lewis Hamilton will be with the construction company when the season starts in March 2022.
READ ALSO: TOP 5 HIGHEST PAID AFRICAN FOOTBALLERS IN THE PREMIER LEAGUE
The Brit was rumoured to have retired from the sport following the controversy that led to him losing last year's Championship to Max Verstappen of Red Bulls. Mercedes confirmed the news on their official Twitter account on Monday, February 14th, 2022.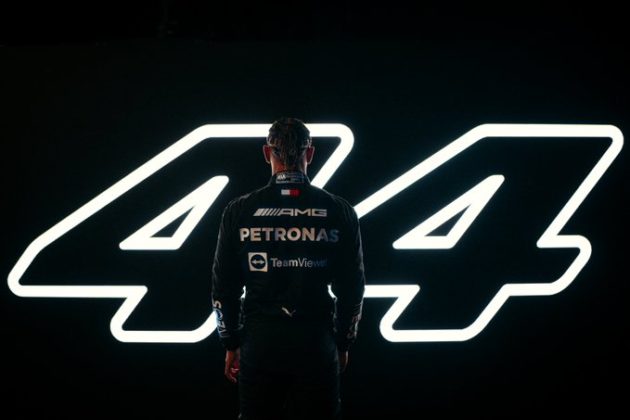 Hamilton and Verstappen were both tied on the same points going into the final race of the season in Abu Dhabi. The Brit took an 11 seconds lead towards the final laps of the race but things went south for Hamilton when a safety car after Nicholas Lafiti crashed.
The race director, Michael Masi controversially allowed just the cars in between Hamilton and Verstappen to overtake themselves which allowed the Red Bull driver to go level with Hamilton before taking advantage of his new tyres which allowed him to win the race.
Mercedes and Hamilton were furious after the race which was one of the reasons why it was speculated that the British driver could quit the sport.
The FIA has begun an enquiry into the Abu Dhabi race, the finding will be disclosed in the coming days.