FIFA Announce Final ShortList for the Best Goalkeeper Award
The World governing body, FIFA has announced the final shortlist for the best goalkeeper award for 2022.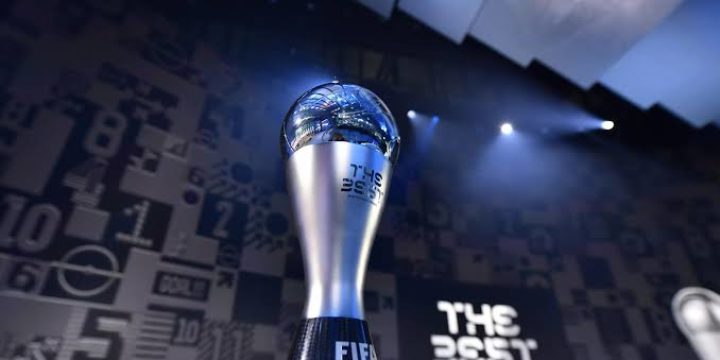 The announcement was made on its official Twitter account of FIFA on Wednesday, February 8th, 2023. Real Madrid's, Thibaut Courtois, Aston Villa's Eminialo Martinez, and Morocco's Yassine Bounou were the final three players on the list.
Martinez was nominated following his World Cup triumph with Argentina at the 2022 FIFA World Cup. Courtois got himself a shot at the award because of his fantastic performance at the UEFA Champions League.
Bounou got nominated for the award after his performance with Morocco at the FIFA World Cup.
Related