Fernandinho Confirms Exit from Manchester City | Watch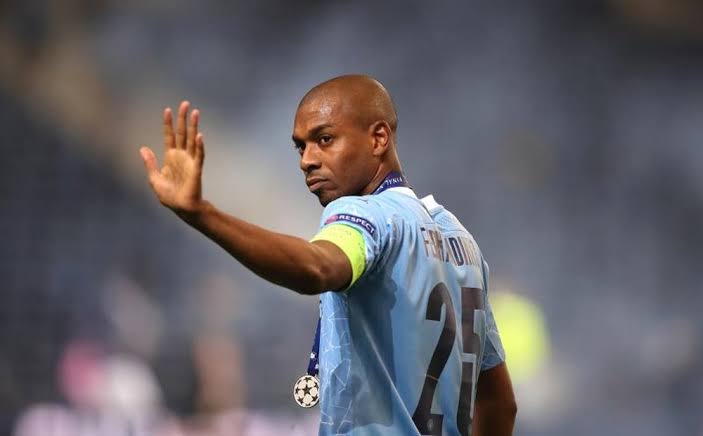 The captain of Manchester City, Fernandinho has confirmed that he will leave the Premier League club at the end of the season.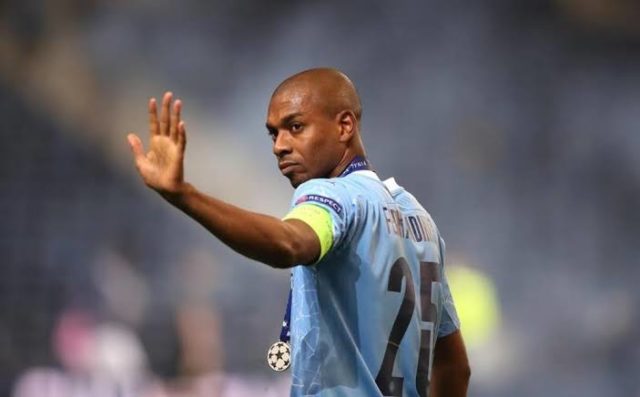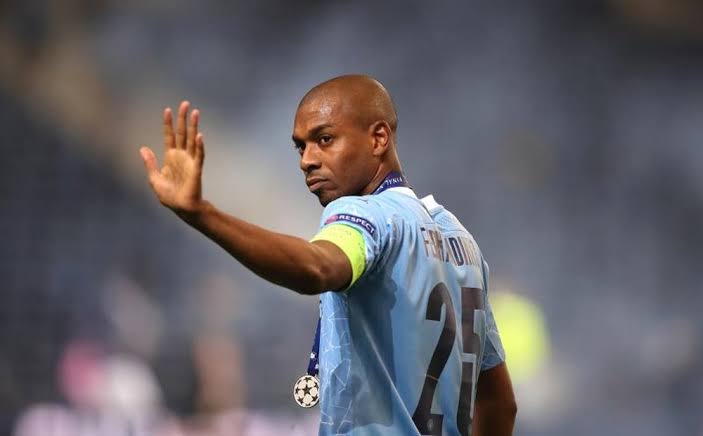 READ ALSO: PAUL POGBA REPORTEDLY OPEN TALKS WITH PSG | SEE DETAILS
The Brazilian was speaking at a press conference ahead of the club's UEFA Champions League game against Atletico Madrid. According to the player, he believes, his lack of playing time in the team started when he has to switch his position in the team during the 2018/19 season.
He also spoke about how difficult it is for him to recover from the change of position he faced. The 36-year-old also believed that his age would probably have been another reason why he has gotten few game time in recent season at the club.
Fernandinho joined Manchester City in 2013 from Shakhtar Donetsk, he has however won 11 major trophies with the Cityzens.
Related