Everton faces a possible 12-point deduction in the Premier League
SHARE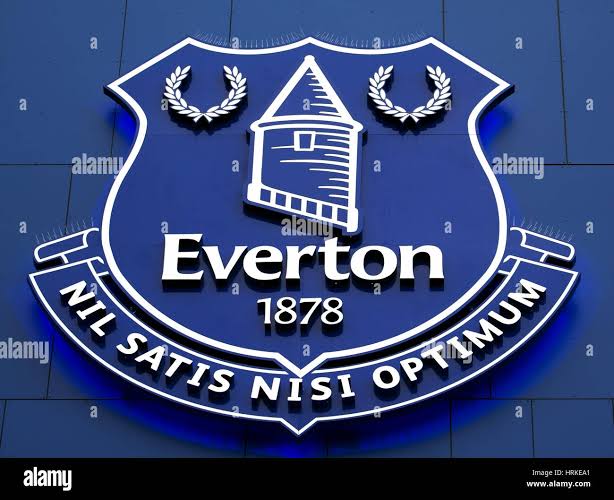 Everton Football Club could end up being relegated from the Premier League following the possibility of a 12-point deduction from the body.
The Merseyside club have recorded financial losses in the past three years more than the amount which the Premier League affords. According to the Telegraph, Everton recorded a loss of £371.8 million over three years as against £105 million which the league approved.
Everton are currently placed in 16th position having just nine points from seven games. A 12-point deduction would leave them five points off the bottom-place Sheffield United.
The deduction would be a huge hit to Everton's survival hopes, with the club narrowly escaping relegation over the past several seasons. However, the possibility of this happening will most likely be at the end of the year or earlier in 2024.