Europa Conference League: UEFA Postpone Tottenham vs Rennes Match
SHARE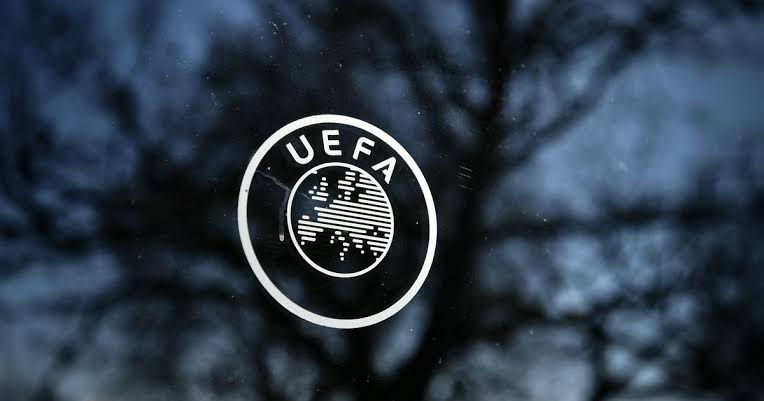 The body governing football in Europe, UEFA have confirmed that the Europa Conference League game between Tottenham and Rennes has been postponed because of the outbreak of Covid-19 in Spurs camp.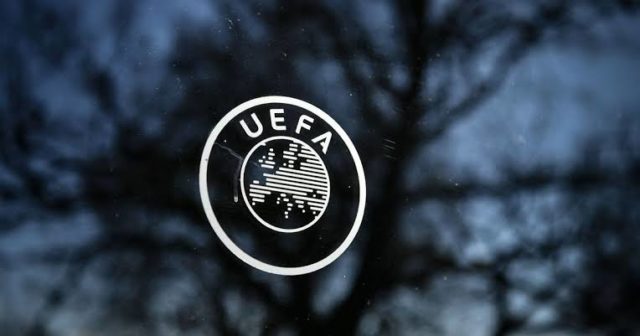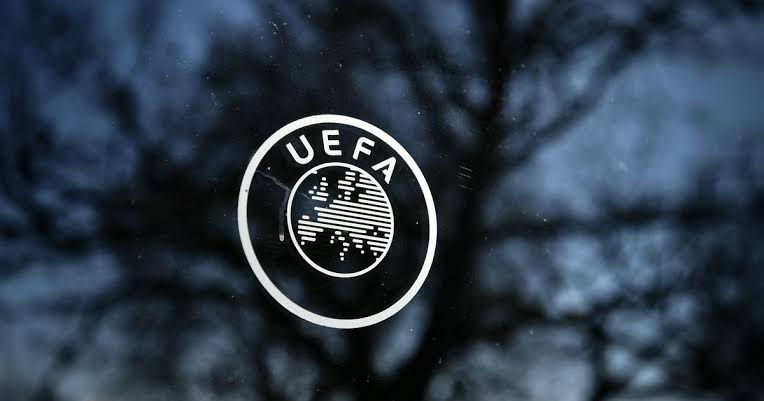 READ ALSO: BRAZIL'S LEGEND PELE HOSPITALISED FOR COLON TUMOUR
Tottenham's manager, Antonio Conte confirmed that the team is depleted because of the outbreak of the virus in the camp. According to the Italian, eight players and five officials tested positive to the Virus.
Rennes on Wednesday, December 8th, 2021 released a statement confirming they were not satisfied with Spurs' decision not to play the game without an official statement from UEFA. The French club said the decision to call off the game has been taken unilaterally by Tottenham and wanted the game to go ahead, but with the confirmation by UEFA, another date will have been picked for the game.
UEFA's rule states that a match cannot be postponed unless a club has fewer than 13 players or nor registered goalkeeper available.
Related