#ElClassico: We will Play Real Madrid without Fear - Ronald Koeman
SHARE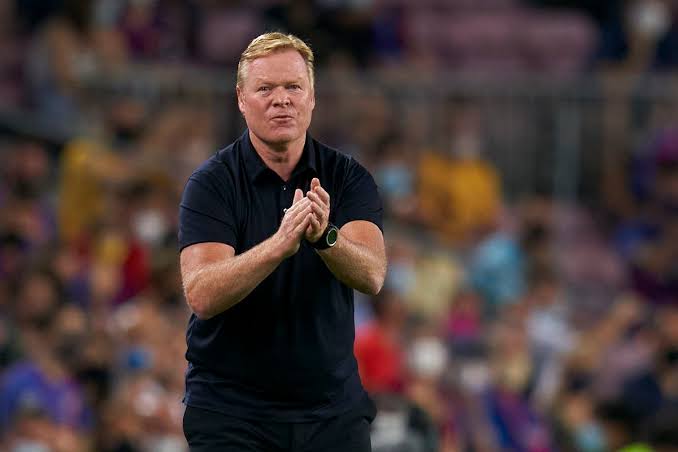 Manager of Barcelona, Ronald Koeman has called on his players to give their best when they play Real Madrid at the Camp Nou on Sunday, October 24th, 2021.
READ ALSO: XAVI SPEAKS ABOUT THE POSSIBILITY OF COACHING BARCELONA
Koeman was speaking in a press conference ahead of the game against their greatest rival, according to reports Reuters, the manager has insisted that his team will not show any kind of fear.
Barcelona has had a shaky start to the season has been able to secure only four wins in their opening eight games of the league.
We won two games in a row and the environment is much better. So we need the support of our fans on Sunday against Real Madrid. We need a full house and we need to make our people proud. We are very excited and looking forward to Sunday. I have told the players that they need to enjoy the en that we will have in Camp Nou. It's not an additional pressure. We have to go out there and be fearless.

There is no fear from our side. I think we both have a good mix of youth and experience. We are better in ball possession and they are very dangerous at counterattacking. We have to be aware of their speed when we lose possession and we need to be effective when we have the chance to score. In a game like this, we can't afford to miss opportunities.
Real Madrid has won the last three meetings between both sides but has never won four El-Classico matches in a row. Koeman will hope his players can match up against the attacking force of the Galacticos.