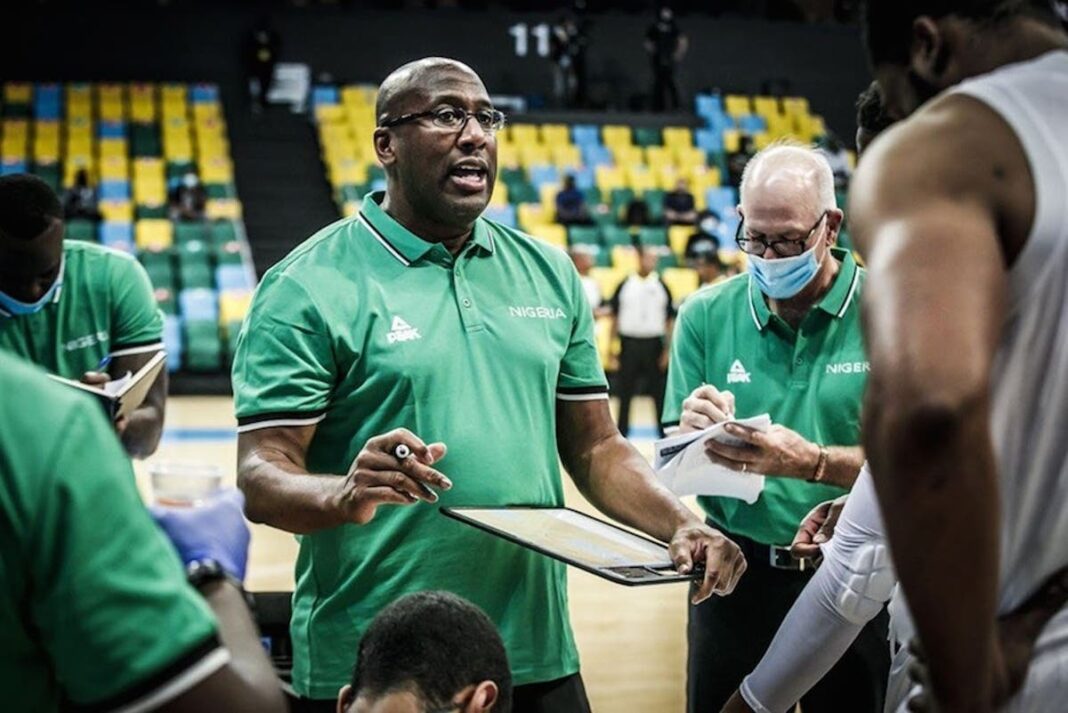 The Coach of the D'Tigers, Mike Brown has dropped a statement after his team suffered a defeat to the Boomers of Australia on Sunday, July 25, 2021, at the Tokyo 2020 Olympic Games.
READ ALSO: AUSTRALIA BEATS D'TIGERS IN GROUP B GAME
The statement was revealed by the official Twitter account of the Nigerian basketball team, D' Tigers where they quoted an excerpt of the Coach's statement where he stated the team is still on its way to the top and not yet at the level where everyone expects them to be, following the victory against United States of America and Argentina in the friendly games heading into the Olympics.
They tweeted;
Because we beat USA and Argentina, everyone thinks we have arrived. No, we haven't. We still have a long way to go.
From the result of the game between Australia, it is apparent that Mike Brown has a lot of work to do on his team especially in learning how to get points off free throws because D'Tigers could not convert most of their free throws in the opening group game against the Boomers of Australia.
Nigeria, after losing to Australia, will play Germany on Wednesday, July 28th, 2021. The Germans will also be desperate for a victory against D'Tigers as they have also lost their opening game 92-82 against Italy.