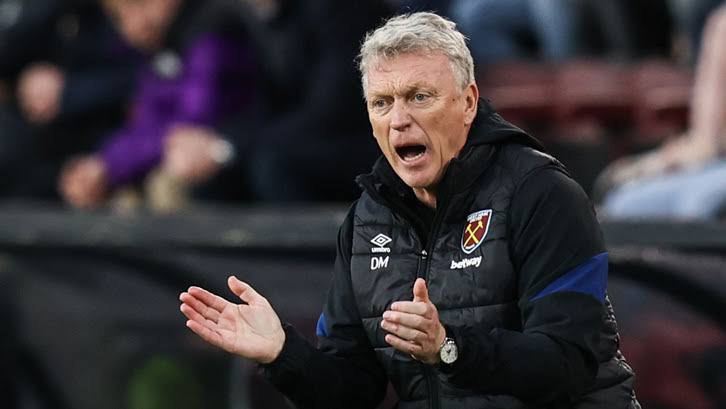 The manager of West Ham United, David Moyes has insisted that Kurt Zouma will be available for selection in the Premier League game against Leicester City on Sunday.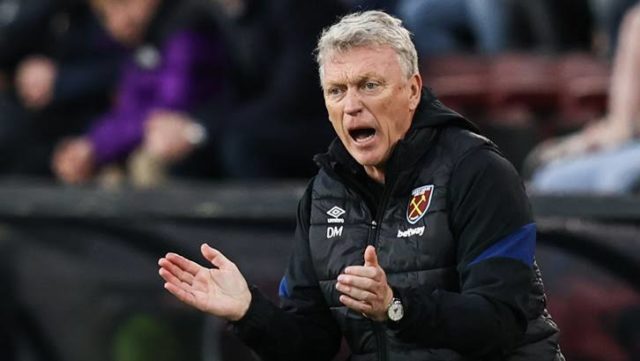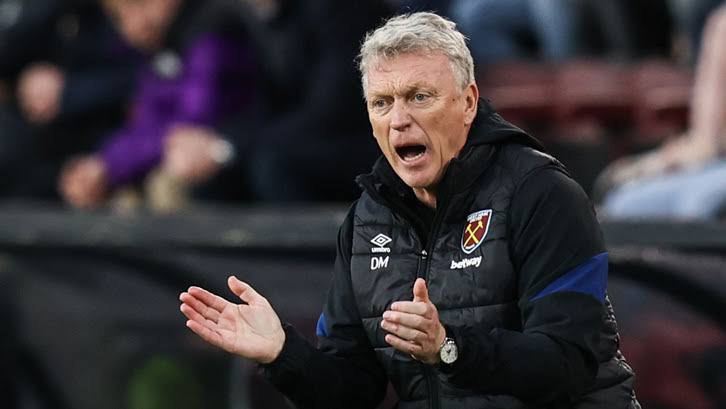 READ ALSO: 5 EX-FOOTBALLERS THAT DITCHED NIGERIA FOR ENGLAND
Moyes was speaking in a press conference ahead of the game that will be played on Sunday, February 13th, 2022. According to Moyes, the board and everyone at the club are disappointed in the action that concerns the player and his cat.
Zouma has been in the news for the bad reasons since the start of this week, following a video post by his brother on Tiktok where the former Chelsea player was seen kicking his car and physically abusing the pet.
It's different views on should be available or not. We as a Club took the decision that we make him available, and I stand by that."I don't think a Club could have taken more action, any quicker. We've fined him maximum wages."He's getting some help. We're trying to do as much as we can as a Club to help him."I think the RSPCA are going to provide us with some courses to help him and make sure that Kurt's getting better and understanding it. We're going to do everything as a Club that we possibly can to resolve it."I've had over 1,000 games and I've never treated any player differently. If it's regarding disciplinary reasons, everyone's treated the exact same.
The French Defender was fined £250,000 which is his wages for two weeks, he also lost his sponsorship deal with Addidas following the events that unfolded.
WATCH: