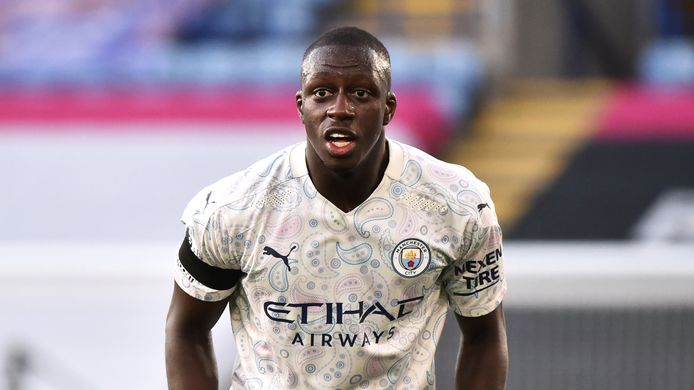 Manchester City's defender, Benjamin Mendy has been released on bail by the judge at the Chester Crown Court on Friday, January 7th, 2022.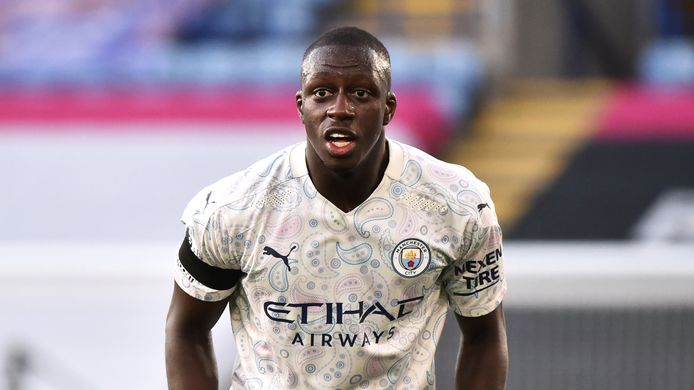 READ ALSO: Phillipe Coutinho Joins Aston Villa
The defender has been in Police custody since August 26th, 2021 following a series of rape allegations by different young women. He was expected to go on trial later this month but it was moved till June 27th, 2022.
Sky Sports News confirmed that the onditions for his bail was announced in the court, but the French man is not expected to leave his home address under any condition and he is expected to submit his passport latest by midnight on Friday, January 7th, 2022.
The 227-year-old is accused of eight offences against five women which also includes seven counts of rape repeating to four women and one count of sexual assault.
The rape counts allegedly happened on October 11th, 2020, sexual touching on January 2nd, 2021; two counts of rape on July 24th, 2021 and two counts of rape on August 23rd, 2021
Manchester Cpity had since the incident suspended the player until all investigations were done.