Christian Pulisic Speaks About Life at Chelsea under Tuchel | Read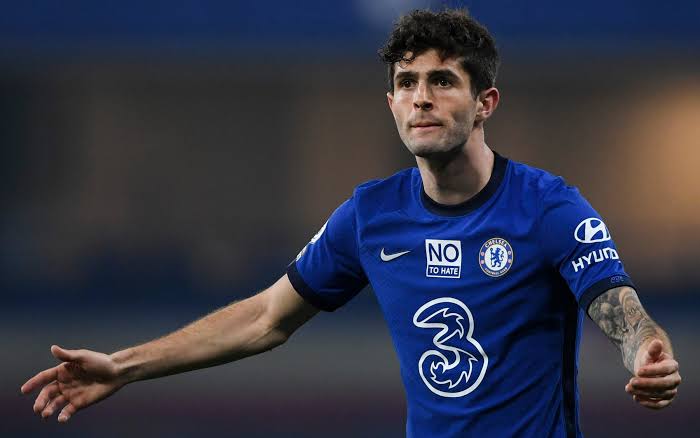 Christian Pulisic is the latest player to complain about the way things are going under Chelsea's boss, Thomas Tuchel.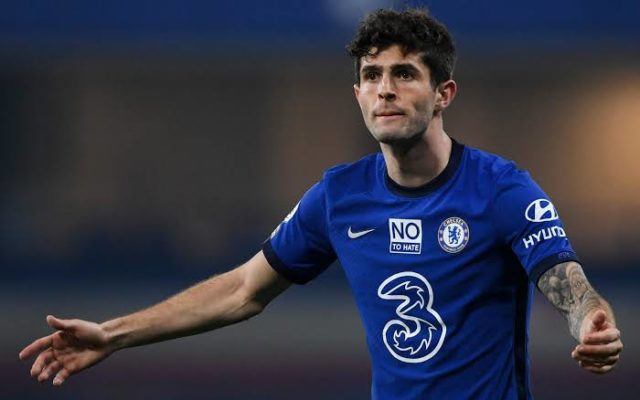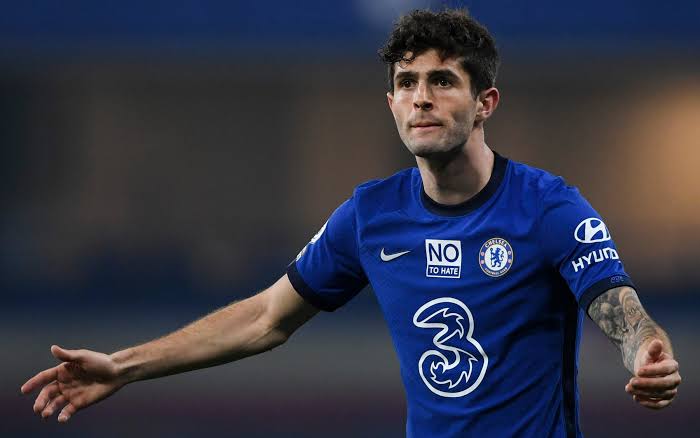 READ ALSO: AUSTRALIAN OPEN: ASHLEIGH BARTY BEATS MADISON KEYS TO REACH FINAL
Pulisic was speaking with NBC Sport while with the USA football team on this international break. The American said he does not find it easy when he is played out of position. He also admitted that it is a good thing for a player to be versatile and play in different positions on the pitch.
It's tough, I have not always been playing in positions I want to play in. But I think it is good quality to be versatile and be able to play in all kinds of position and have different strengths on the pitch. I have learnt a lot and I am ready to be hopefully be in a spot over the next few games that in a spot that I am more comfortable in. It does not affect me too much coming into the USA. I am ready when I come in here to do whatever I can come in to help this team so I am not over thinking that. Obviously, it's been up and down this year for sure. Not exactly where I want to be and how I want things to be right now. I am going to keep going, it does not affect me when I am come here so I am excited to be here. I would say there are two parts of me, especially when people ask you how are you. There is the soccer side and the person side. The person side is even more important to me and I am doing in that sense. It is a lot sometimes. When I come to the national team it is, How are things with Chelsea? What is this and What is that? It is tough, It is tough. Mentally it has played on me at times but I am always excited to be on the national team and get to enjoy playing with these guys and just enjoy football in general.
Pulisic is the latest player to complain about the recent style of play at Chelsea under Thomas Tuchel, following Romelu Lukaku's statement in an interview with Sky Sports earlier in November 2021.
The American has played as a left and right-winger, right wing-back and also as a striker.
Related