Christian Pulisic Names His Best Premier League Player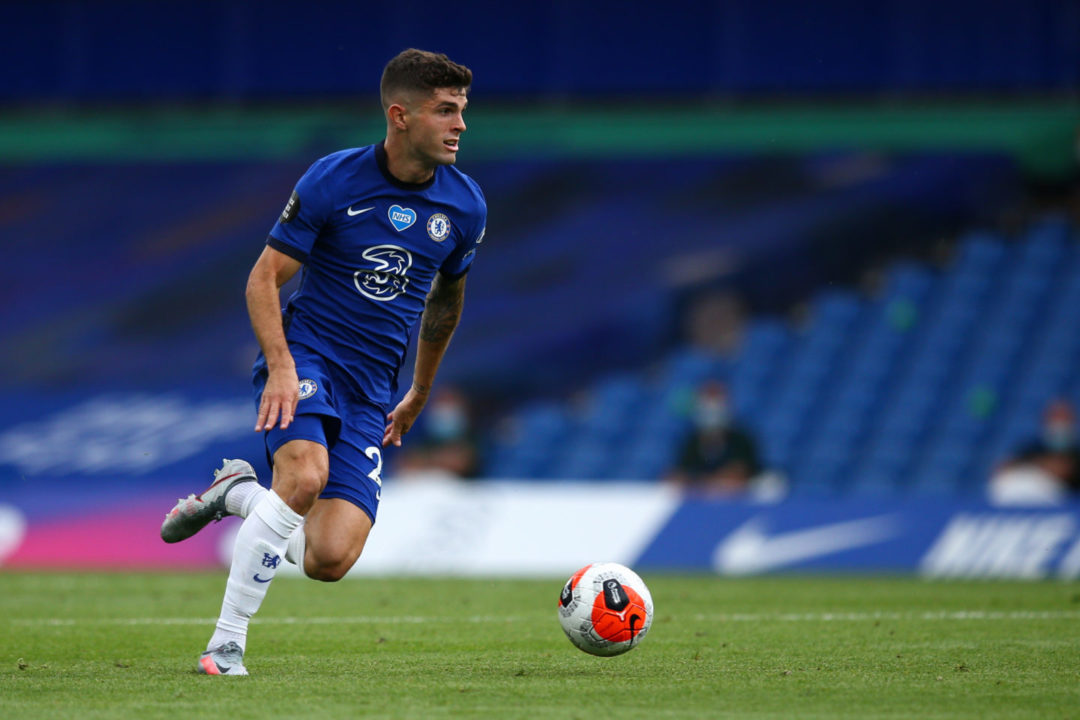 Chelsea's winger, Christian Pulisic, has named his best players in the league, since the start of the 2021/22 Premier League season.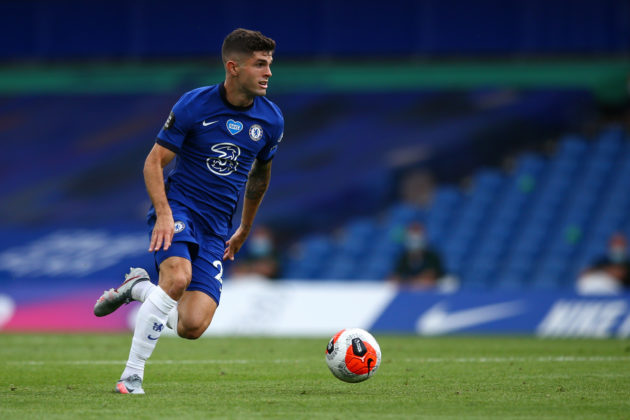 READ ALSO: STEVEN GERRARD TESTS POSITIVE FOR COVID-19
Pulisic was speaking in an interview which was reported by Mirror football on Sunday, December 26th, 2021. According to the American, his teammates N'Golo Kante and Jorginho are also on the top list of the best players in the league, but he also believes Liverpool's Mohamed Salah is also one of the best players in the league.
I think if you are looking at our team there's been some incredible performances. You look at Jorginho and N'Golo Kante. But it is hard to argue with Mohamed Salah and what he has accomplished. He is a top guy too.
He also added that Cristiano Ronaldo is one of the toughest opponent he has faced in the Premier League this season.
It's hard to argue against Cristiano Ronaldo but there is a lot of top players. He is one of the best to do it but there is so many.
Pulisic has not been in good form since the start of the season after he picked up an injury and also tested positive to COVID-19.