Chelsea Set To Lose Newly Signed Striker On A Permanent Deal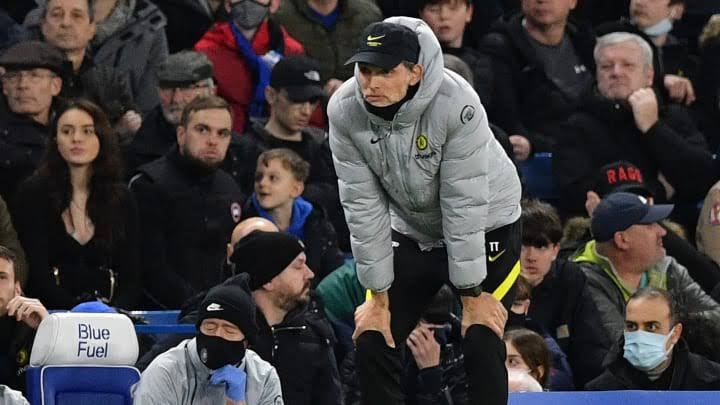 Chelsea FC is set to lose a newly signed striker to a German club on a permanent deal.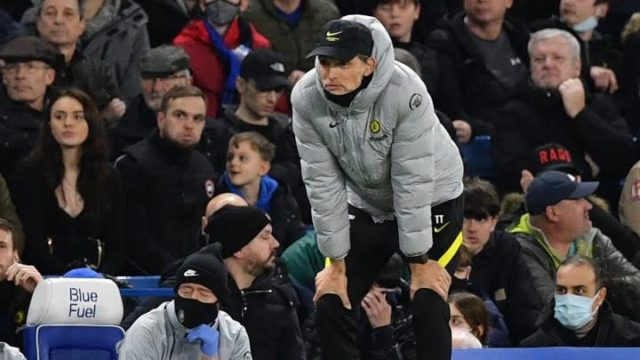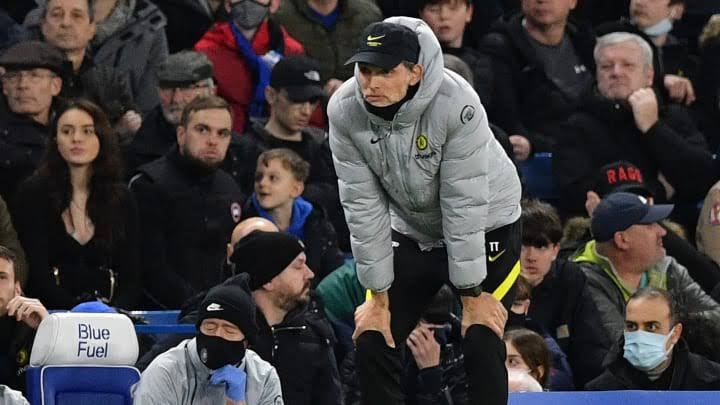 Thomas Tuchel's team, Chelsea just keeps getting smaller as the club is set to lose a new signing who joined the club in 2021 on a permanent deal to RB Leipzig.
From all indications Timo Werner would be returning to his former side on a permanent deal from Chelsea according to numerous media reports.
Although the official amount agreed on has not been announced yet, it has been mentioned numerous times that Timo Werner has been unhappy with his play time at the club and was pushing for a move out of the club.
According to sport journalist Fabrizio Romano:
Leipzig are set to sign Timo Werner from Chelsea, here we go! Been told it will be a permanent deal and NOT loan. Werner will leave Chelsea. First call @Plettigoal today, now final details being discussed - it's done, personal terms are agreed since 1 month.