Chelsea Football Club have written an official letter to the English FA asking that their FA Cup game against Middlesbrough be played behind closed doors.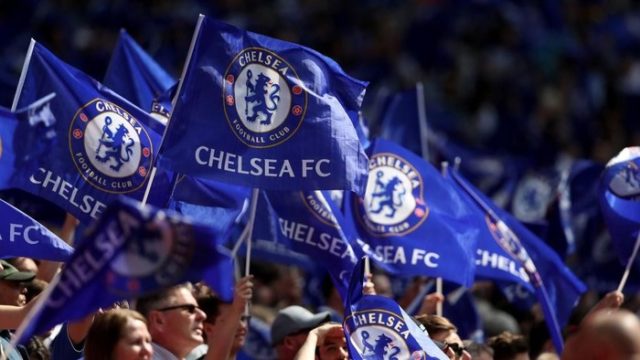 READ ALSO: CHRISTIAN ERIKSEN GETS CALLED UP TO DENMARK SQUAD AFTER NINE MONTHS
The Blues ate seeking this permission because of the recent decision by the UK government to freeze the assets of Roman Abramovich which includes Chelsea. However, the Chelsea Supporters Trust has asked that the club withdraw the request submitted to the FA.
Chelsea FC recognises that such an outcome would have a huge impact on Middlesbrough and its supporters, as well as our own fans who have already bought the limited number of tickets that were sold before the licence was imposed, but we believe this is the fairest way of proceeding in the current circumstances.
Chelsea have reportedly announced that they will talk to the government daily as it concerns changes in the restrictions that was placed on the club which includes the sale of tickets to fans.
The government amended the money that could be spent by Chelsea on home games from £500,000 to £900,000 but the away cost still remains at £20,000.