Carlo Ancelotti Speaks on Reports Linking Antonio Rudiger to Real Madrid | Read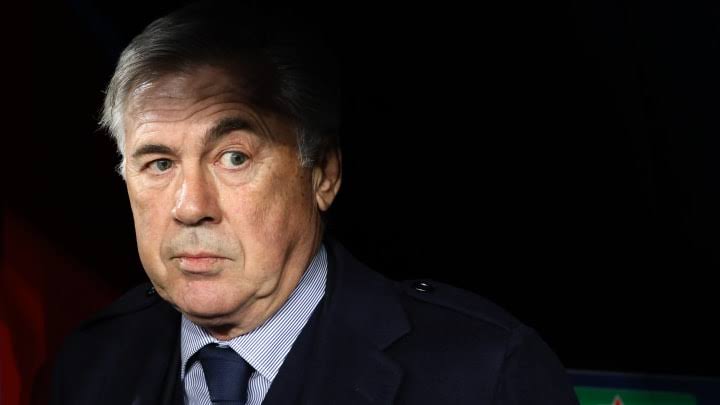 The manager of Real Madrid, Carlo Ancelotti has spoken about the reports linking Antonio Rudiger to the Bernabeau next season.
SEE ALSO = = TOP 10 FOOTBALL CLUBS TAKEOVER IN HISTORY
The Italian was speaking at a press conference after the UEFA Champions League Semi-final game against Manchester City at the Etihad Stadium. Ancelotti decided not to comment as it concerns the German defender whose contract expires with the Blues at the end of the season.
Antonio Rudiger, who is this? He is a Chelsea player until... he is still a Chelsea player, and I cannot say anything about this.
Chelsea's manager, Thomas Tuchel confirmed that Rudiger told him that he will be leaving Stamford Bridge at the end of the season. According to reports, the Blues offered to increase his salary from the region of £200,000 to £230,000 per week.
The Premier League side will also be without Andreas Christensen who is reported to leave the club at the end of the season as a free agent.
Click to see the Latest Sports News. Also, kindly follow Notjustok Twitter and Notjustok Facebook to get fresh updates as they drop.