Bruno Lage Wins Premier League Manager of the Month
SHARE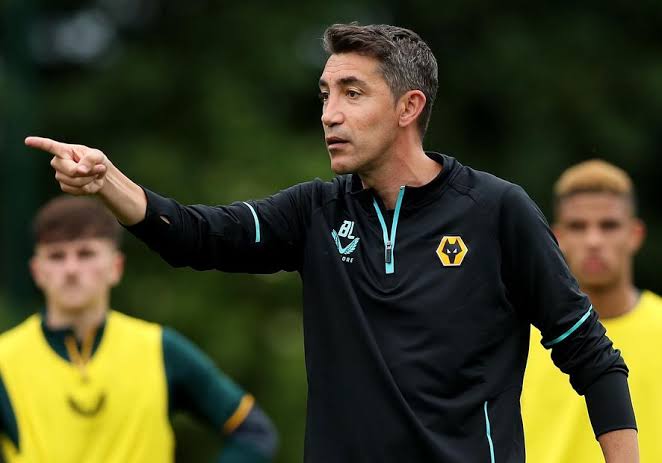 The manager of Wolverhampton Wanderers, Bruno Lage has been named Premier League manager for the month of January.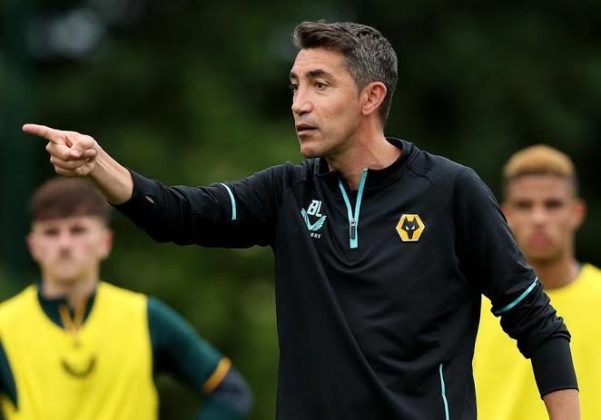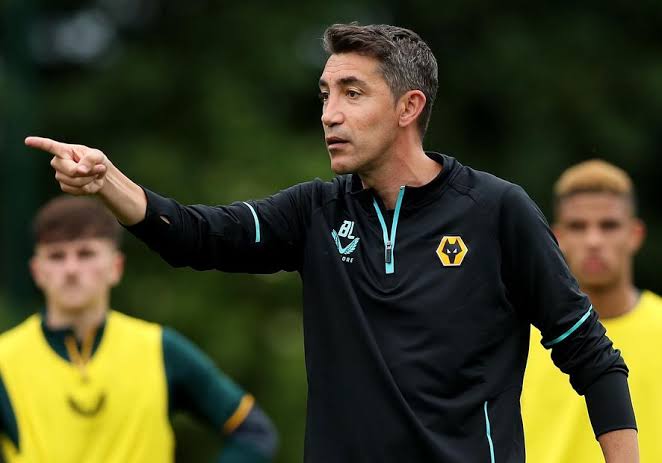 READ ALSO: DAVID DE GEA WINS PREMIER LEAGUE PLAYER OF THE MONTH
The winner of the award was announced by the Premier League on Friday, January 27th, 2022. He achieved this feat following an impressive performance in the three games played in January.
Wolves won all their games in January against Manchester United, Southampton and Brentford. The most significant win was the 1-0 win against the Red Devils at Old Trafford.
The Portuguese won the award ahead of Manchester City's Pep Guardiola and Aston Villa's new manager, Steven Gerrard. This is Lage's first season in charge of Wolves.
Related