Barcelona Reportedly Set to Sign a Pre-Contract with Chelsea's Midfielder
SHARE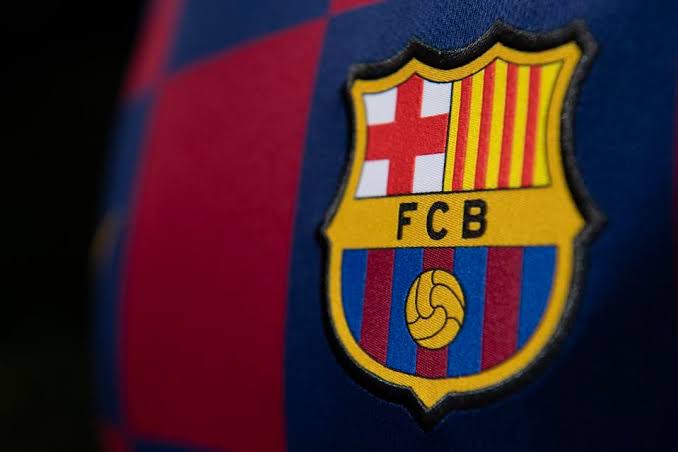 Barcelona Football Club are reportedly interested in agreeing on a pre-contract with one of Chelsea's midfielder in January.
MANUEL NEUER OPENS UP ON HIS BATTLE WITH CANCER
The Catalonia club are looking at opening talks with the Blue's defensive midfielder, Jorginho before his contract expires with the Premier League club. However, Barcelona could receive competition from AC Milan for the signing of the player, if he refuses to sign a new deal with Chelsea.
However, Jorginho's agent had earlier revealed that the priority of his player is to discuss the possibility of a contract extension with Chelsea. There have not been any news from both parties in recent weeks as it concerns the future of the Italian.
Jorginho joined Chelsea during the summer transfer window of 2018 Napoli. He signed a five-year deal with the Blues which will keep him at the club until the summer of 2023.
Related