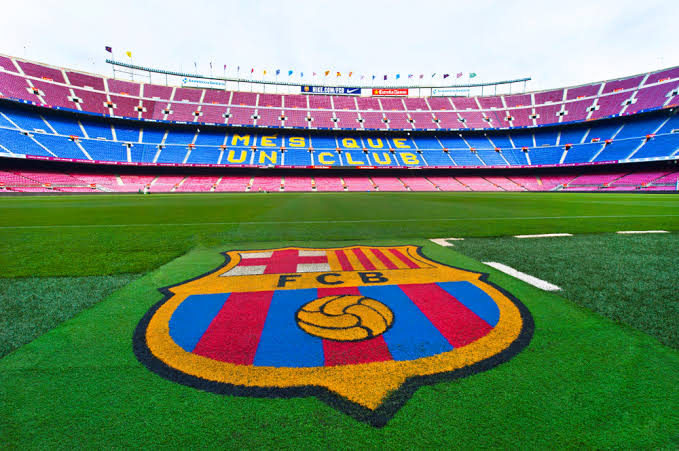 Barcelona Football Club have announced their new deal with one of the most popular streaming platform, Spotify.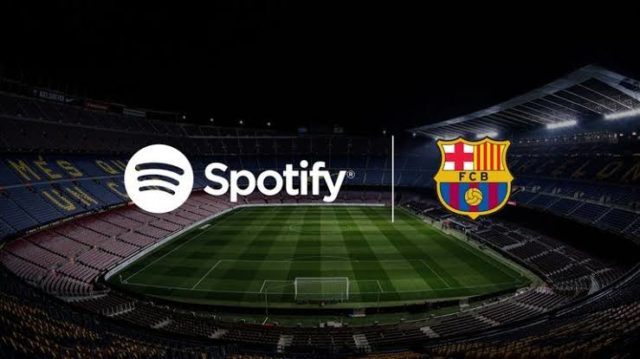 READ ALSO: UPDATE ON MIDDLESBROUGH VS CHELSEA FA CUP GAME
The deal was announced on the official website of Barcelona on Tuesday, March 15th, 2022. According to the statement from the club, Spotify will appear on the jersey of both the Men's and Women's football teams next season.
The deal is expected to run for the next four seasons. They will also sponsor the training kit of the players from next season which will run for the next three seasons.
It was also confirmed in the statement that Barcelona's home stadium, Camp Nou will for the first time in the club's history be rebranded as Spotify Camp Nou.
The Swedish company will be the official audio streaming partner for the club.