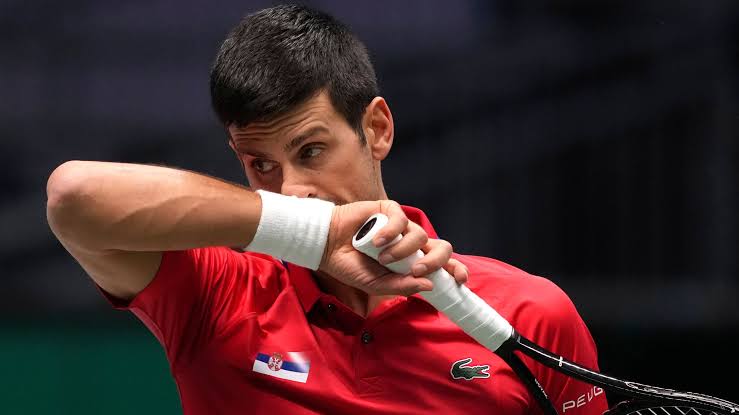 Novak Djokovic's quest to defend his Australian Open title has bitten the dust following the decision of the government to cancel his ban.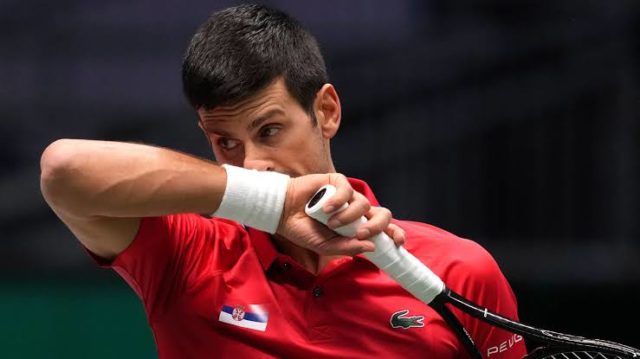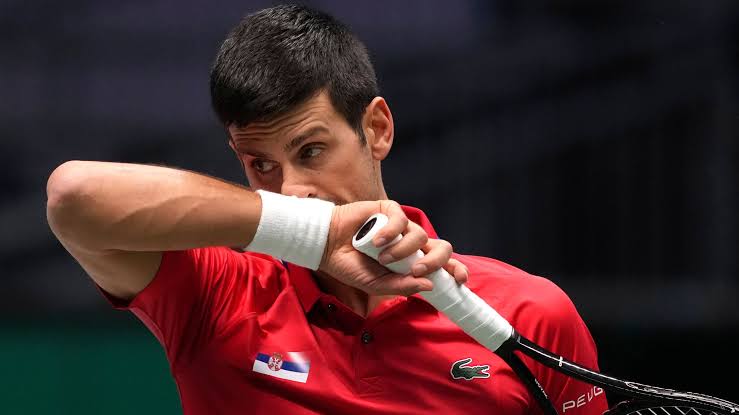 READ ALSO: AFCON 2021: TEAM CAMEROON ADVANCES TO THE ROUND OF 16
The World Number 1 tennis player, was waiting for the verdict from the Australian government after his visa denial was cancelled by the federal court on Monday, January 10th, 2022. Djokovic was denied a visa into the country ahead of the first grand slam after failing to submit the right COVID-19 vaccination or medical exemption requirements.
Australian immigration minister, Alex Hawke said in a statement released on Friday, January 14th, 2022. According to him, Djokovic's visa was cancelled based on health and good order grounds and for the interest of the public.
Today, I exercised my power under section 133C(3) of the Migration Act to cancel the visa held by Mr Novak Djokovic on health and good order grounds, on the basis that it was in the public interest to do so. The decision followed orders by the Federal Circuit and Family Court on 10 January 2022, quashing a prior cancellation decision on procedural fairness grounds. In making this decision, I carefully considered information provided to me by the Department of Home Affairs, the Australian Border and Mr Djokovic. The Morrison Government is firmly committed to protecting Australia's borders, particularly about the COVID-19 pandemic. I think the officers of the Department of Home Affairs and the Australian Borders Force who work every day to serve Australia's interest in increasingly challenging operational environment.
Djokovic and his team are looking to appeal the decision before the grand slam starts at Melbourne but the major constraint is having to get a court to sit before his game.