#AUSOPEN: Novak Djokovic Ruled out of Australian Open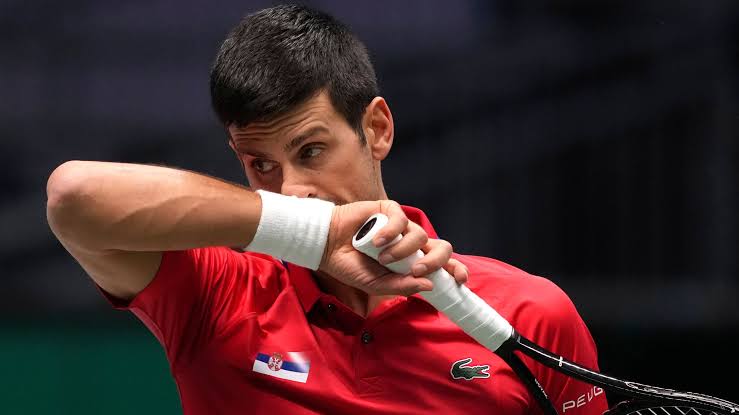 World Tennis Player, Novak Djokovic has had his visa appeal denied by the Australian Court, following the government's decision to cancel his visa application.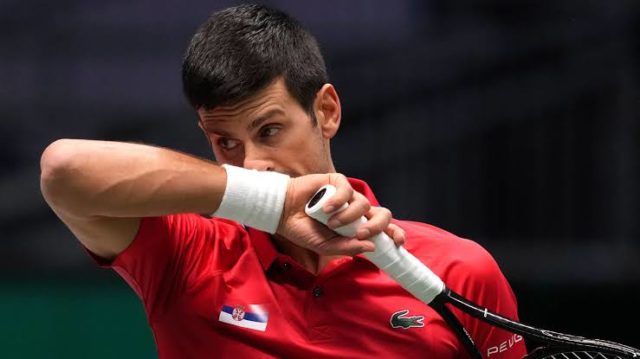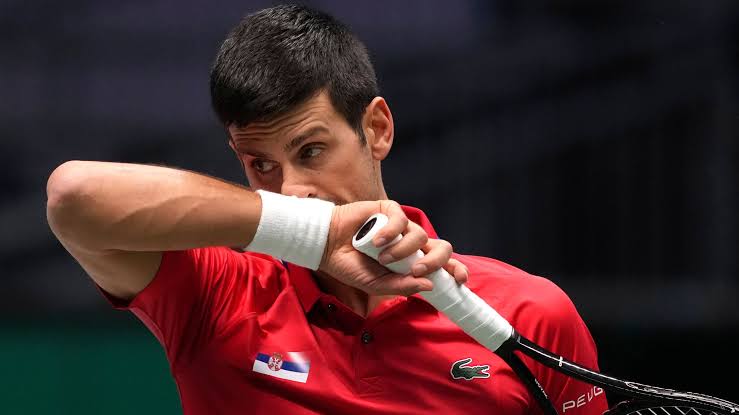 READ ALSO: 5 THINGS WE LEARNT FROM NIGERIA 3-1 SUDAN
Djokovic decided to appeal the government's decision which was announced on Friday, January 14th, 2022. According to a statement released, the decision to stop the Serbian from coming into the country was because of the safety of the people of Australia.
The 34-year-old released a statement via the Age Newspaper in Melbourne, following the announcement on Sunday, January 16th, 2022. According to him, he was disappointed by the final decision, he also took time to thank his friends and family members who support him during this period.
I would like to make a brief statement to address the outcomes of today's court hearing will now be taking some time to rest and to recuperate, before making any further comments beyond this. I am extremely disappointed with the ruling to dismiss my application for judicial review of the minister's decision to cancel my visa, which means I can't stay in Australia and participate in the Australian Open. I respect the court's ruling and I will cooperate with the relevant authorities in relation to my departure from the country. I am uncomfortable that the focus of the past weeks had been on me and I hope that we can all now focus on the game and tournament officials, staff, volunteers and fans all the best for the tournament. Finally, I would like to thank my family, froends, tram, supporters, fans and my fellow Serbian for your continued support. You have all been a great source of strength to me.
This decision means Djokovic will have to wait until the Roland Garros in France to get himself a chance at the 21st Grand Slam title.