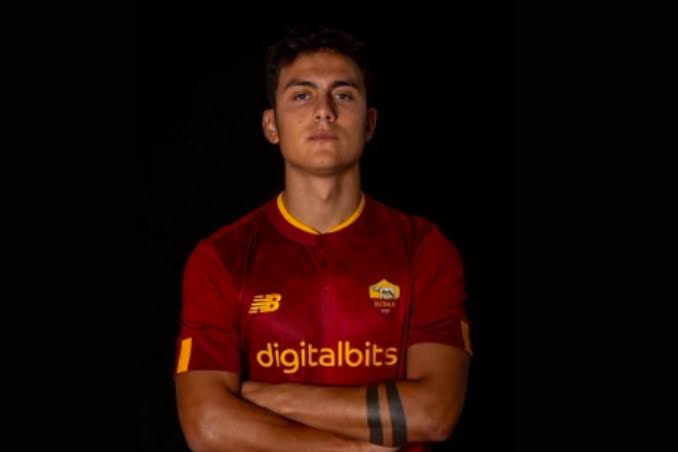 Nothing prepared football fans worldwide with the way the newly signed Paulo Dybala was unveiled by AS Roma and it's fans.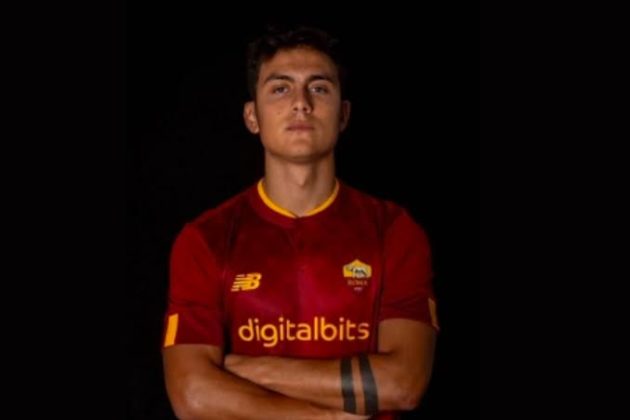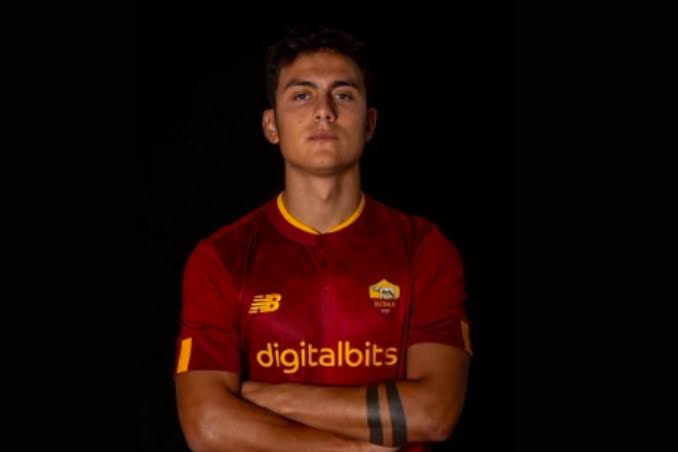 The statement 'Football is a game of passion' is not far fetched as the Italian football club AS Roma and it's fans shocked football lovers worldwide with the way Argentine star Dybala was unveiled after he completed a free transfer to the city of Rome.
Paulo Dybala has been convinced by Roma's coach Jose Mourinho to join his side after his contract with Juventus had expired and he had accepted the invitation.
Watch The Heartwarming Welcome For Paulo Dybala That Had The Football World On Standstill:
Get More Updates On Instagram