Arsene Wenger Takes Responsibility for Wilshere & Ramsey's Injuries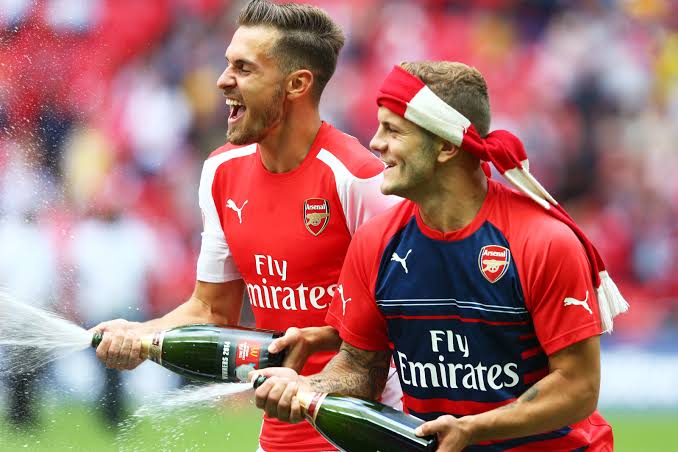 Former Arsenal's manager, Arsene Wenger, has said in an interview that he takes responsibility for the injuries suffered by Jack Wilshere and Aaron Ramsey. The duo suffered a lot of injuries when the French manager was at the Gunners.
READ ALSO: DECLAN RICE WORTHS MORE THAN £100M - WEST HAM'S COACH
Wenger, who was speaking to the Telegraph on Tuesday, September 21st, 2021, about introducing the VAR in football.
He believes a manager might take responsibility when their attacking players suffer a lot of hits from the opposition team.
I see more positivity. Before there was more kicking and I must say the media allowed that. The VAR has brought more respect for the offensive game. Sometimes the more technical guys were kicked. Why? It was not very encouraging. We have moved forward from that.

We always tried. It was a frustration sometimes. When I look back at players like Wilshere, Ramsey, who have been injured early in their career and when you are a manager, you feel very responsible for that.
Wenger, who is currently the FIFA's chief of global football development, spent 22 years in charge of Arsenal. He won three Premier League titles and seven FA Cup trophies during his time at the London Club.