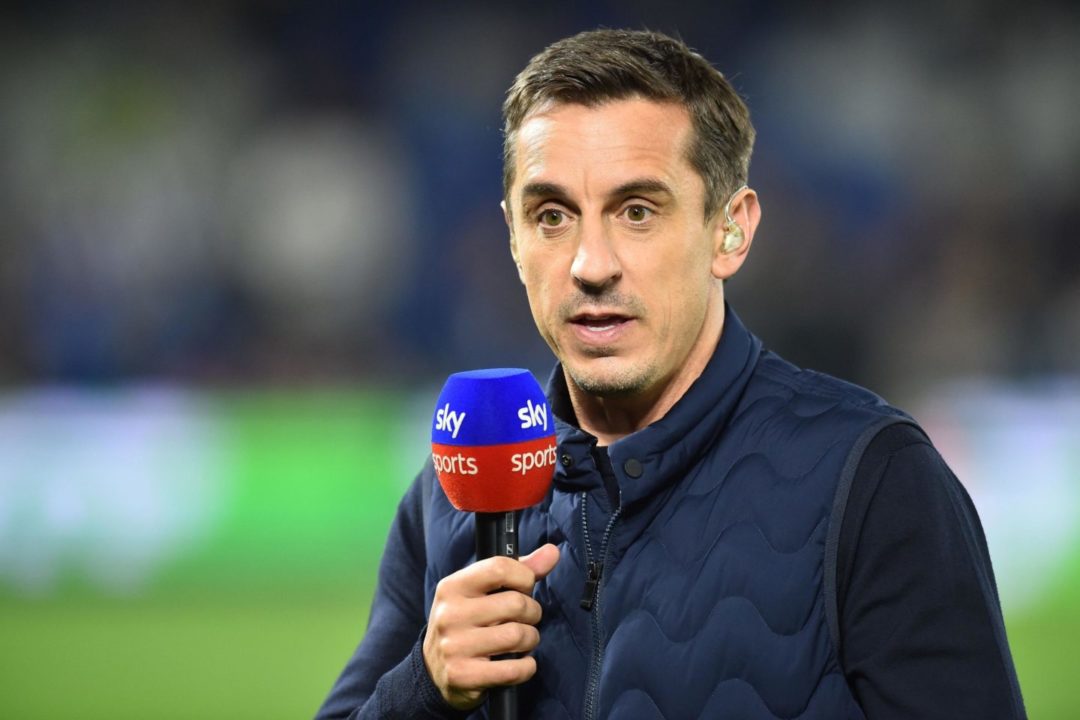 Former Manchester United player and Sky Sports presenter, Gary Neville has ruled out Arsenal from making the top four this season after the team's opening game defeat to Brentford on Friday, August 13th, 2021.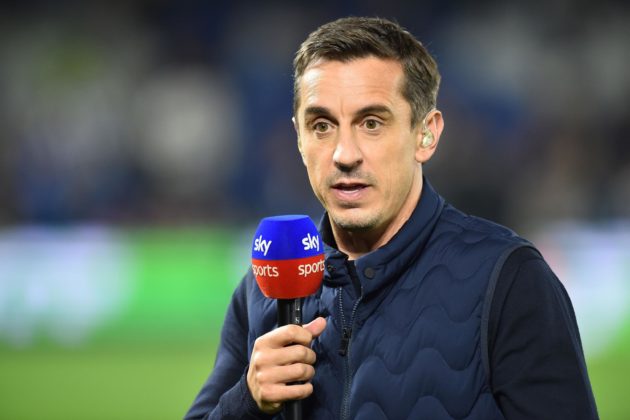 Neville said he believes the Gunners do not have what it takes to make the Champions League spot, no matter what Mikel Arteta does.
READ ALSO: BRENTFORD'S BEES STING ARSENAL IN OPENING PREMIER LEAGUE FIXTURE
Neville, who was speaking on Sky Sports News after the game, believed the Brentford players bullied Arsenal defenders, hence why the Gunners lost the game 2-0.
He said there is nothing worse than having a team that does not have a physical presence and he was optimistic that was the reason Arsenal could take any point from the Community Stadium.
They have been messed around. A game of football is really difficult if your center backs are getting messed around by the opposition forwards and that's happened from minute one tonight.

There is nothing worse than thinking your team are a little bit soft. Brentford have looked at them and thought, yeah, we will have you and that's the worse feeling. Arsenal fans will go away from here tonight thinking we have been bullied.

I don't know what the plan is at Arsenal. The recruitment has been really poor. They are just poor as it compared to other clubs. I don't get the strategy and I don't get the direction. I think they have a really talented manager, but even if he gets the best out of them. I don't think they can make top four.
Arsenal's next two fixtures would be key in the Gunners' quest for the top four as they play Chelsea and Manchester City.