Arsenal vs Wolves Postponed Due to Covid-19 Outbreak
SHARE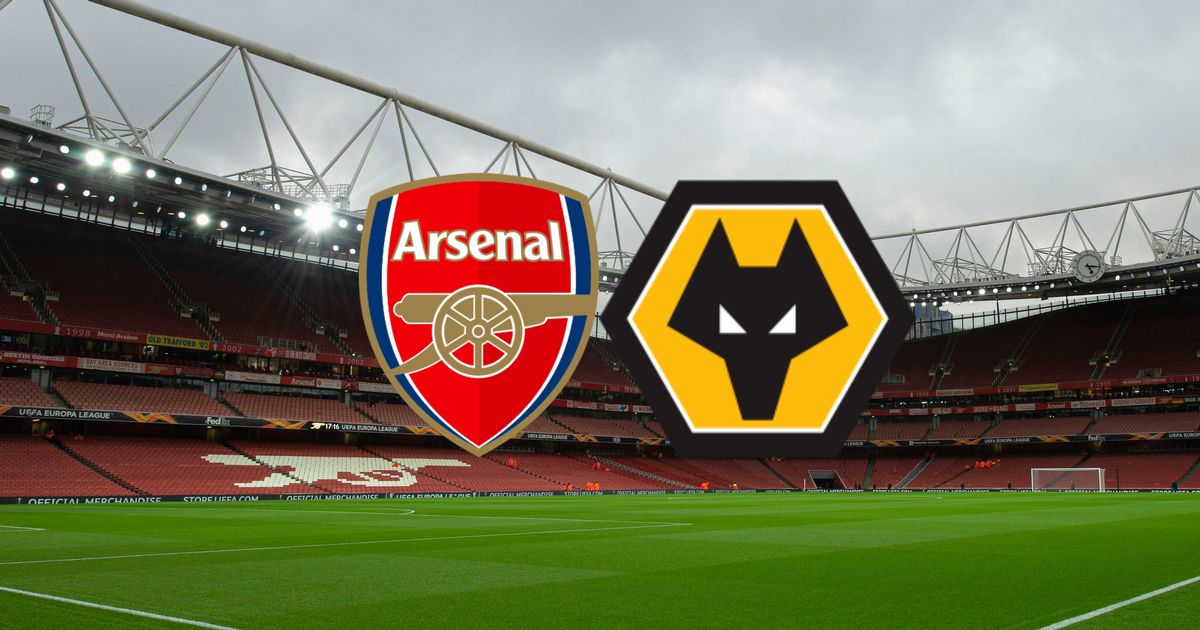 The Premier League game between Arsenal and Wolves have been postponed by the Premier League board because of the outbreak of Covid in the away team's camp.
READ ALSO: PEP GUARDIOLA GIVES UPDATE ON FERRAN TORRES REPORTED MOVE TO BARCELONA
Arsenal confirmed the postponement of the game on its official website on Sunday, December 26th, 2021. According to reports, the game was postponed because of Wolves players who tested positive for the virus combined with the number of injuries in the team.
The Premier League's rule states that a team must have at least 13 outfield players and a goalkeeper in order to execute a game and Wolves does not have the required number of players needed to execute the game. The game was supposed to be played on Tuesday, December 28th, 2021 at the Emirates Stadium.
The Premier League has earlier in the day announced that the game between Leeds United and Aston Villa has been postponed because of a break of the virus in the camp of Leeds United.