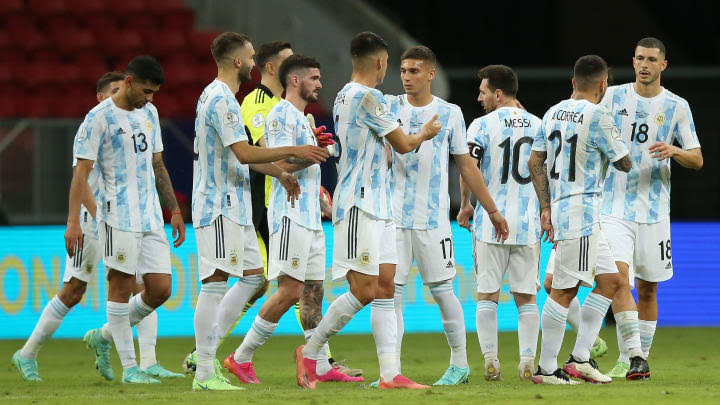 The Argentine National team have written their name in the history book of foorball.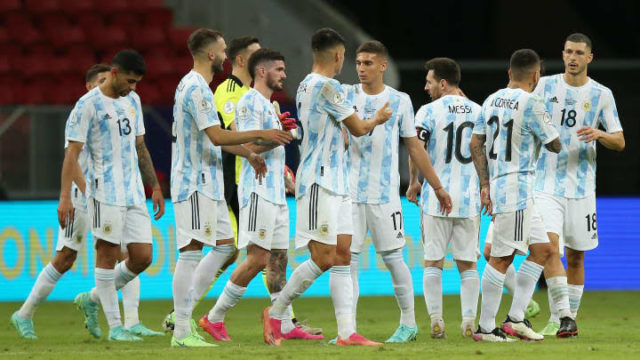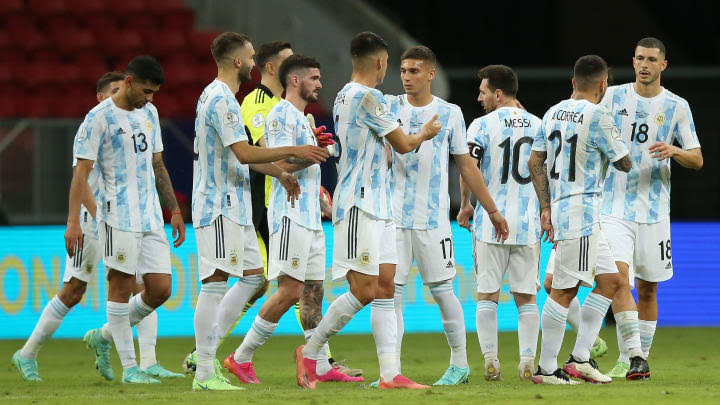 READ ALSO: AUBAMEYANG SENDS EMOTIONAL MESSAGE TO ARSENAL FANS
They achieved this feat in a FIFA World Cup qualifying game against Colombia on Wednesday, February 2nd, 2022. The win was the active unbeaten streak in international football.
Argentina had a long winning streak of 31 games between 1991 and 1993. France had 30 games winning streak which also ran from 1994 to 1996
The longest winning streak in football Is currently held by Italy (37), followed by Brazil in second place with 36 games which ran from 1993-to 1996. Defending Champions of the African Cup of Nations, Algeria also went on a winning streak of 35 games but it ended at the ongoing AFCON following a 1-0 defeat to Equatorial Guinea.