Another Premier League Manager Gets a Sack Letter
SHARE
The Premier League has seen another coach get his contract terminated following a series of bad results since the start of this season.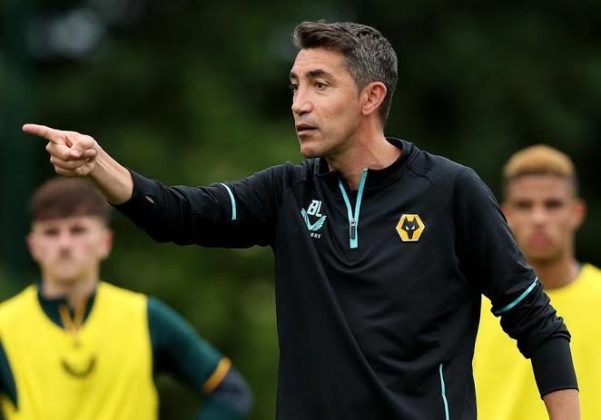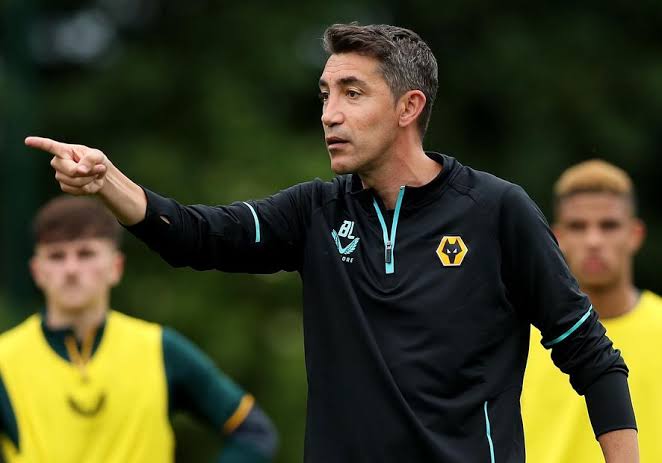 XAVI HERNANDEZ SPEAKS ON THE POSSIBILITY OF LIONEL MESSI RETURNING TO BARCELONA
Wolves Football Club confirmed the sack of its head coach Bruno Lage after a defeat to West Ham United last weekend. According to reports from the club, the decision to sack him was because of a series of bad results in recent weeks.
The Chairman of the club, Jeff Shi spoke on the club's website, appreciated the work that was put in by Lage and his coaching crew.
Bruno is an excellent coach, a hardworking and dedicated manager, and a warm, wise and honest man. He and his staff have been a pleasure to work with throughout their time at Wolves, so it is with much sadness that we have had to make what has been a difficult decision. I honestly have no doubts about Bruno's ability, and I'm sure he will succeed elsewhere, however, the team's form and performances over the last few months mean that we have no choice but to act. On behalf of everyone at Wolves, I would like to place on record our gratitude to Bruno and his coaching team for all their efforts during their time with the club and wish them the very best for the future.
However, Wolves has announced that Steve David and James Collins will train the team ahead of their next Premier League game against Chelsea Football Club on Saturday, October 8th, 2022.