Check Out All 38 2022/2023 Premier League Matches For Chelsea FC
Here are all the 38 premier league matches Thomas Tuchel's Chelsea FC would play in the 2022/2023 football season.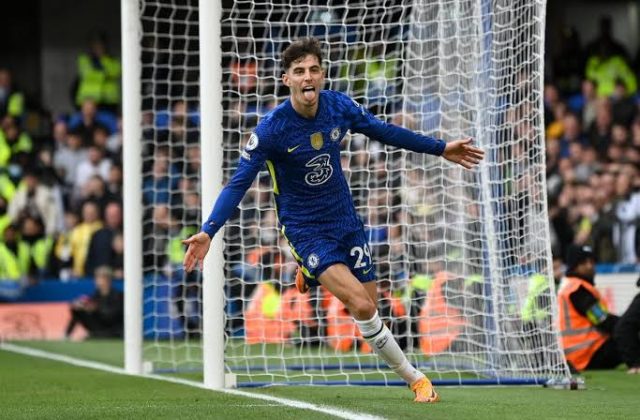 As concerns on how well Chelsea FC would do in the 2022/2023 Premier League season rises, here are all the matches Thomas Tuchel's men would play as the new season kicks off on Friday, August 5, 2022.
What Is The First Chelsea Premier League Game?
The first premier league game for Chelsea would be against a Frank Lampard led Everton side on Saturday the 6th of August 2022.
Thomas Tuchel's Chelsea would be looking to make an impact in their first fixture and Frank Lampard's side would be looking to escape relegation.
When Do Chelsea Play Liverpool FC?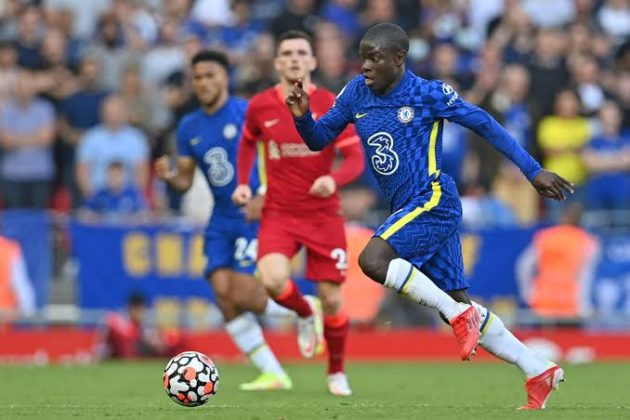 Chelsea would square off against Liverpool on the 18th of September 2022, this would be an uphill task for Thomas Tuchel's men as they would be looking not to slip up and secure all three points.
Liverpool would also take no chances as their focus would also be to secure all three points against a Thomas Tuchel led Chelsea.
What Games Would Chelsea Play In The Premier League?
06/08/2022: Everton v Chelsea
13/08/2022: Chelsea v Tottenham Hotspur
20/08/2022: Leeds United v Chelsea
27/08/2022: Chelsea v Leicester City
31/08/2022: Southampton v Chelsea
03/09/2022: Chelsea v West Ham United
10/09/2022: Fulham v Chelsea
18/09/2022: Chelsea v Liverpool
01/10/2022: Crystal Palace v Chelsea
08/10/2022: Chelsea v Wolverhampton
15/10/2022: Aston Villa v Chelsea
18/10/2022: Brentford v Chelsea
22/10/2022: Chelsea v Manchester United
29/10/2022: Brighton v Chelsea
05/11/2022: Chelsea v Arsenal
12/11/2022: Newcastle United v Chelsea
26/12/2022: Chelsea v A.F.C. Bournemouth
31/12/2022: Nottingham Forest v Chelsea
02/01/2023: Chelsea v Manchester City
14/01/2023: Chelsea v Crystal Palace
21/01/2023: Liverpool v Chelsea
04/02/2023: Chelsea v Fulham
11/02/2023: West Ham United v Chelsea
18/02/2023: Chelsea v Southampton
25/02/2023: Tottenham Hotspur v Chelsea
04/03/2023: Chelsea v Leeds United
11/03/2023: Leicester City v Chelsea
18/03/2023: Chelsea v Everton
01/04/2023: Chelsea v Aston Villa
08/04/2023: Wolverhampton v Chelsea
15/04/2023: Chelsea v Brighton
22/04/2023: Manchester United v Chelsea
26/04/2023: Chelsea v Brentford
29/04/2023: Arsenal v Chelsea
06/05/2023: A.F.C. Bournemouth v Chelsea
13/05/2023: Chelsea v Nottingham Forest
20/05/2023: Manchester City v Chelsea
28/05/2023: Chelsea v Newcastle United