#AFCON2021: Aubameyang Breaks Silence on His Situation after Leaving Gabon's Camp | Read
Former Captain of Arsenal Football Club, Pierre Emerick-Aubameyang has cleared the air as it concerns his coronavirus situation.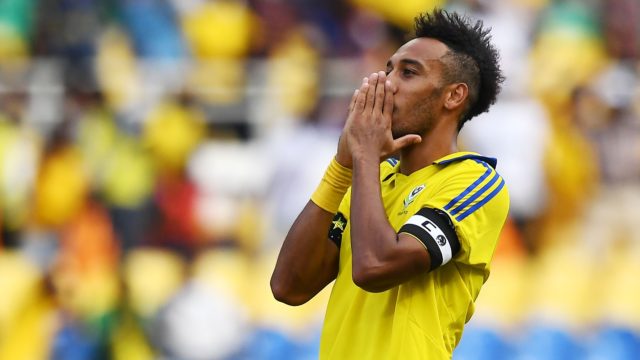 READ ALSO: THOMAS TUCHEL WINS FIFA'S COACH OF THE YEAR AWARD
The Gabonese player has released a statement on his official Twitter account. According to the tweet, the player said he will not thrive on rumours but he will rather focus on his health.
We have problems that are already complicated to solve, then on top of that, there are rumours, in short, we have health to take care of first and foremost, i won't go back to any of these false rumours and I will sincerely hope that our team will go as far as possible.
Aubameyang left the Gabonese camp for Arsenal on Monday, January 18th, 2022. According to the coach, the player was excused from the team because of some heart conditions which was caused by the coronavirus.
The striker has been in the news for all the bad reasons in recent weeks both at Arsenal and in his country.