VIDEO: Ogbeni Newton – Make We Do ft. Yarnde & Wada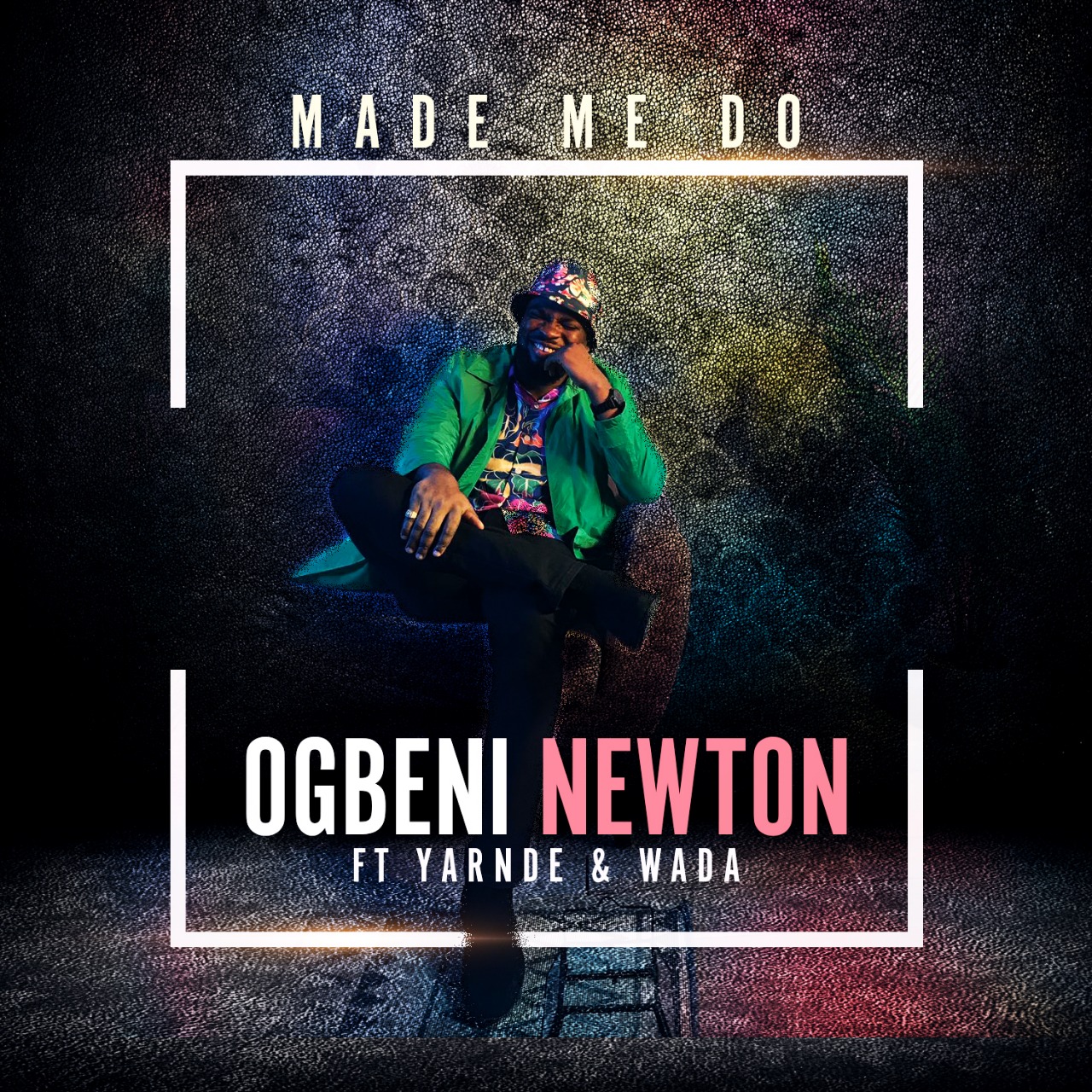 After a long hiatus to master his craft, talented wordsmith, Ogbeni Newton returns on the scene with another banging Hip Hop record.
The rapper teamed up with Yarnde and Wada on the mellow tune as he dishes out his bars. The tune is accompanied with visuals.
Enjoy!