Soft - Money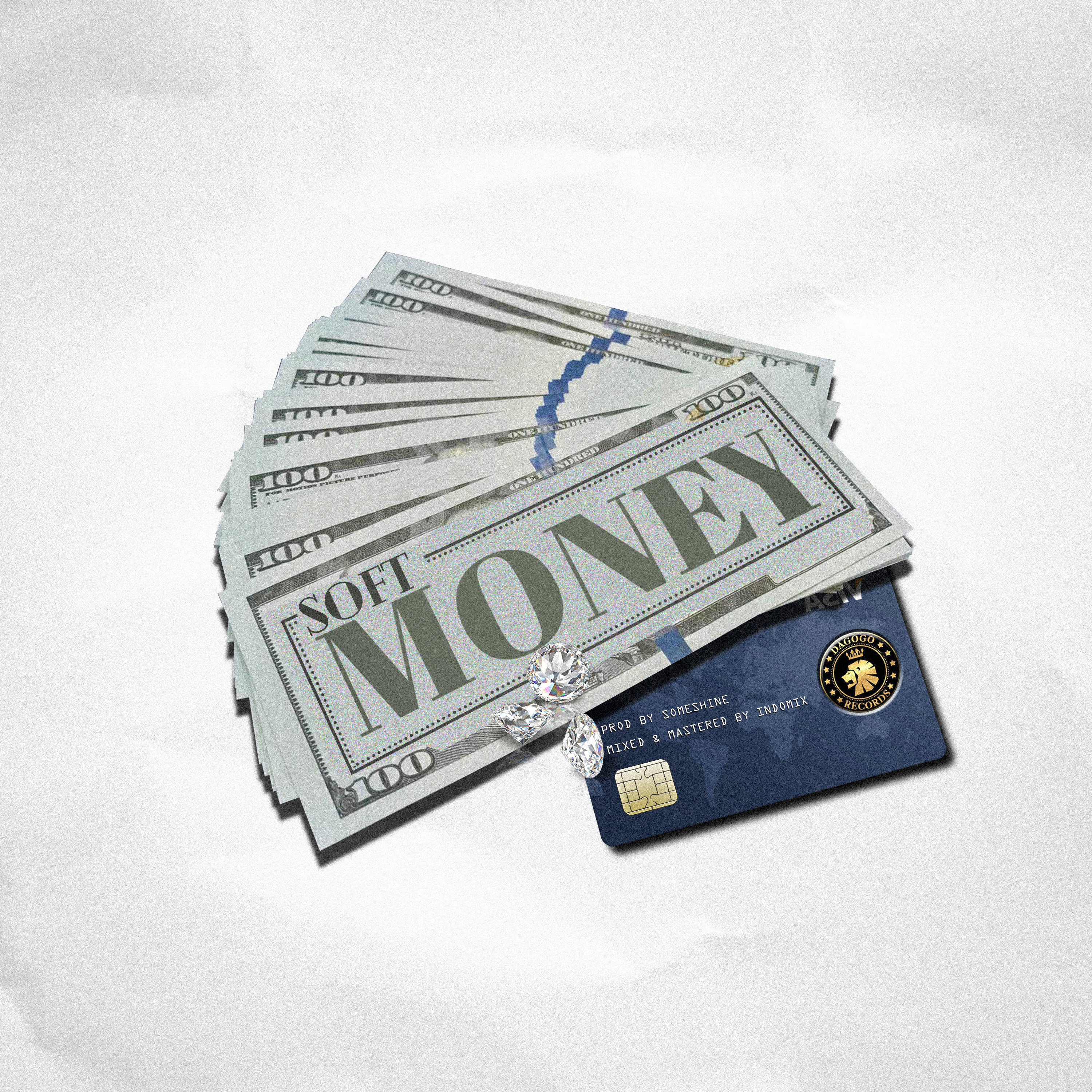 Soft

the Bang! Banger !! "Bangest !!! " Decided to dish out a Christmas present to his fans who keep requesting and demanding for more good music.

This young Lad has proven without doubt that "Tattoo" wasn't a fluke, he has set records and broken this same records with new records, he is crazily meeting up with the crave for new and beautiful music to dance to.

This new song is certainly going to shred all past records. Afrobeat at it finest, just listen to the song and figure out how its easy for you to move relentlessly, try some left and right steps lol, perfect music for the xmas celebration.