Sess The PRBLM - Soco (PRBLM Remix)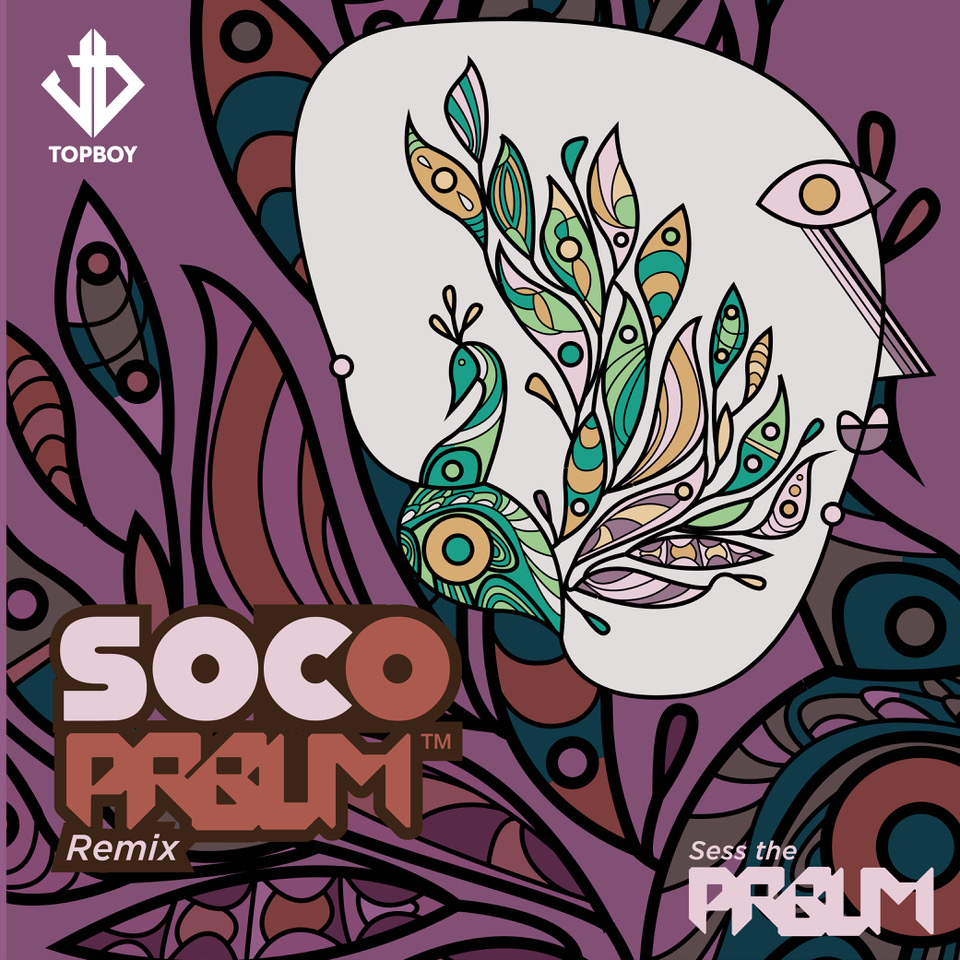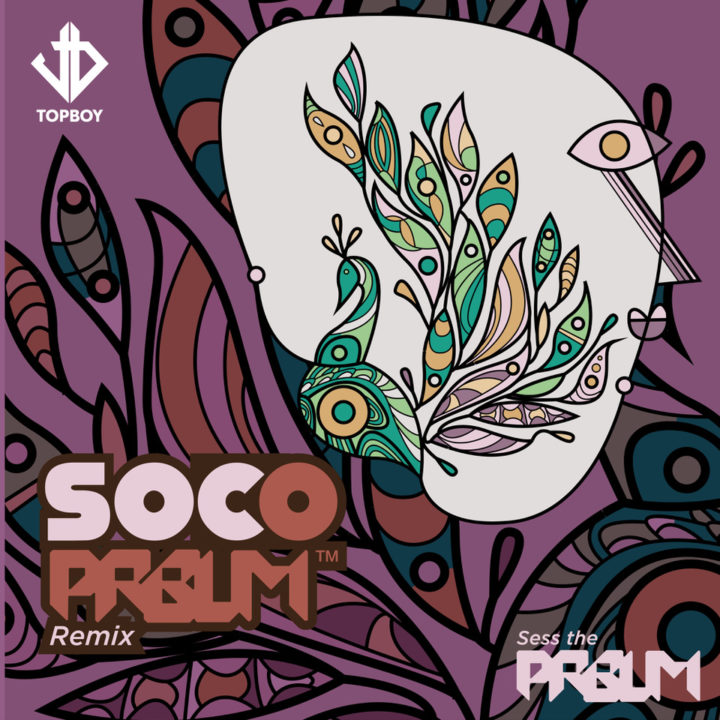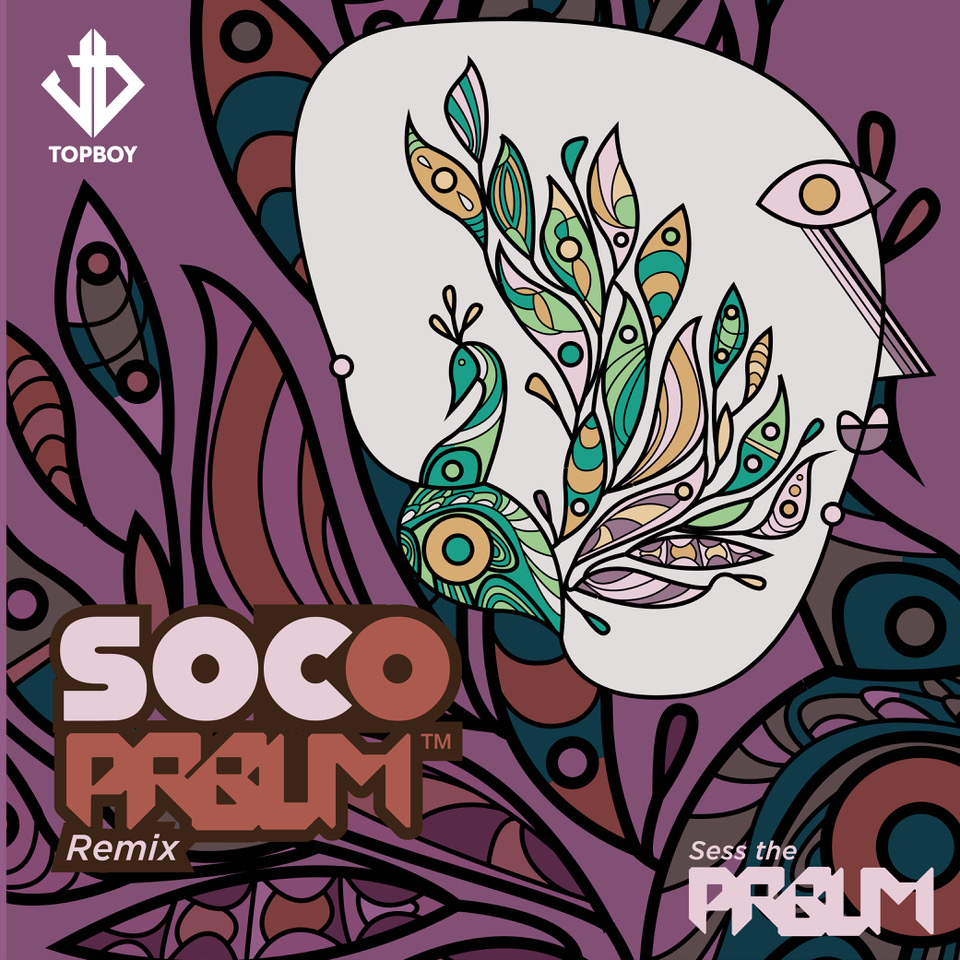 Overview of Sess The PRBLM - Soco (PRBLM Remix)
Multi Award Winning Producer, Singer & Songwriter - Sess adds to his catalog of epic remixes with this song, creating a Hip Hop remix to the StarBoy's super smash hit which has faced success on all levels.
After great work on Falz's recently released Conscious Album 'Moral Instruction' and Adekunle Gold's new fire bop 'Before You Wake Up'. This features a lot of 808's and sees an amazing new Hip Hop Twist to the Smash Hit.
Sess the PRBLM brought his stellar productions skills to play and this remix is the perfect fusion of Afrobeats & Hip Hop.
Listen Up!