NotJustOk Wants To Pay 4 Your Date! | Adekunle Gold's #YoungLoveMyVersion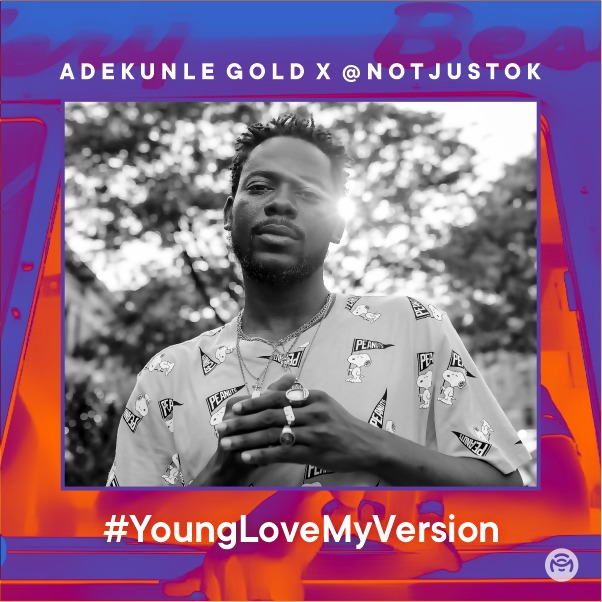 Do you want $100? It's simple... #YoungLoveMyVersion.
NotJustOk's streaming platform, Mino Music App wants to pay for your next DATE! Yes, you read that right. World class singer and songwriter, Adekunle Gold invites everyone to participate in this fun activity, as you record and share your own version of his latest single "Young Love".
The Mino incentive: We will be giving $100 to ONE (1) entry everyday at 7pm Naija Time!
This is not your regular competition. It's not exclusive to musicians either. It's for EVERYONE!
SEE ALSO: VIDEO: Adekunle Gold - Young Love
All you need to do is download the "Young Love" instrumental from Mino, then record yourself singing over it. It could be a cover, or an original composition. Whatever it is you feel like doing to the instrumental, do it. If you just wanna dance to it, that's your choice!
Upload your video to your social media page(s), then tag @adekunlegold and @notjustok, along with the hashtag #YoungLoveMyVersion. Adekunle Gold and @notjustok will be checking out all uploads on Twitter and InstaGram daily, with some of the best ones getting featured across the @notjustok platforms.
*IMPORTANT*
Make sure you are following @adekunlegold AND @notjustok on Twitter and InstaGram to stand a chance of winning the FREE $100 towards your next date!
DOWNLOAD "Young Love" Instrumental
Remember, this is meant to be a fun activity, so hop right in! #YoungLoveMyVersion