Nasty C Releases New Single 'Can't Imagine' - Listen!
SHARE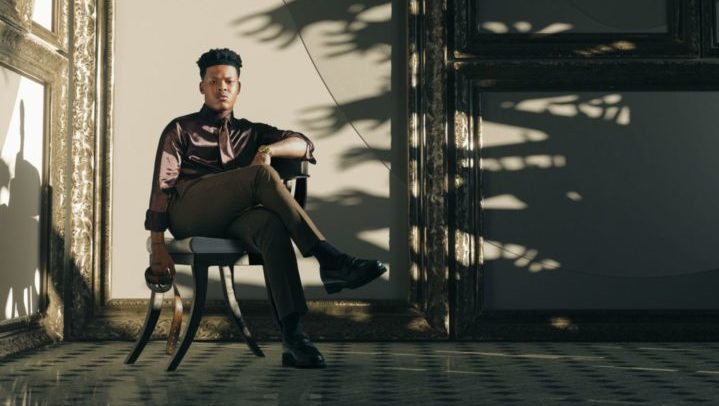 Nasty C returns with an impressive new single entitled, Can't Imagine. The record was produced by talented beatmaker, Cedes.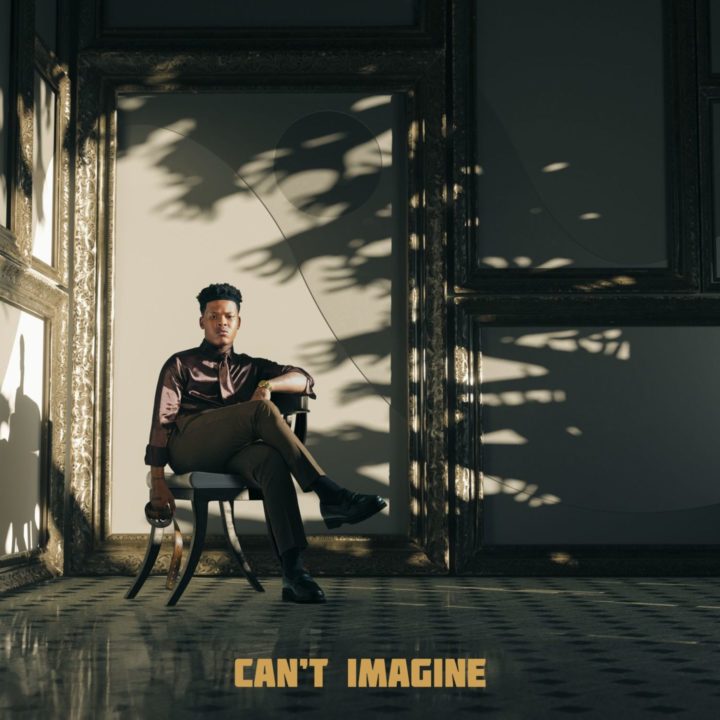 South African rapper, Nasty C has released a brand new single dubbed, Can't Imagine. The gifted rapper heads into the second quarter of the year with an important message directed at his detractors, "I can't imagine my kingly self trying to mingle with ya'll, r talking down on those above me just to fish for applause, they try to come at me only to have me zip up their jaws, I pick their business apart, I get their children involved."
RELATED: M.I Abaga feat. Chillz - Daddy
Produced by talented beatmaker Cedes, 'Can't Imagine' serves as Nasty C's second official single for the year. It is a follow-up to his previously released single, 'Stalling'.
Listen to 'Can't Imagine' by Nasty C below.