Maleek Berry - Gimme Life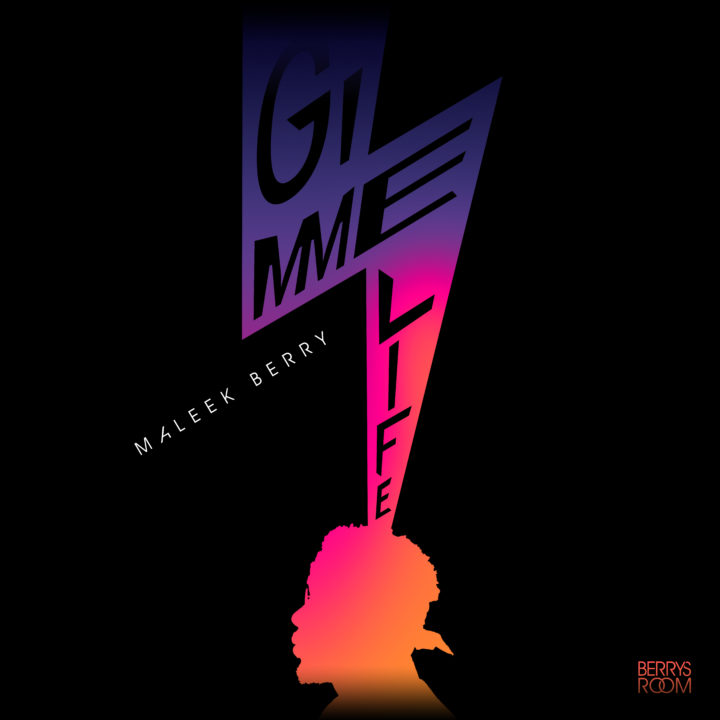 In true Maleek Berry fashion, the British-Nigerian star returns with an uptempo summer party starter with 'Gimme Life'. The self-produced song is the first release of his summer 2018 series called "Sounds Of The Sun", which will be a collection of singles that will come out one after the other for the whole of the season.
In his own words "Every summer it has become a tradition to just Bring good vibes to the culture with my music and visuals. This year we continue that tradition, starting with "Gimme Life".
Get it here
Related