Listen to 'Agbani Darego' by Lil Kesh, off the 'Ecstasy' EP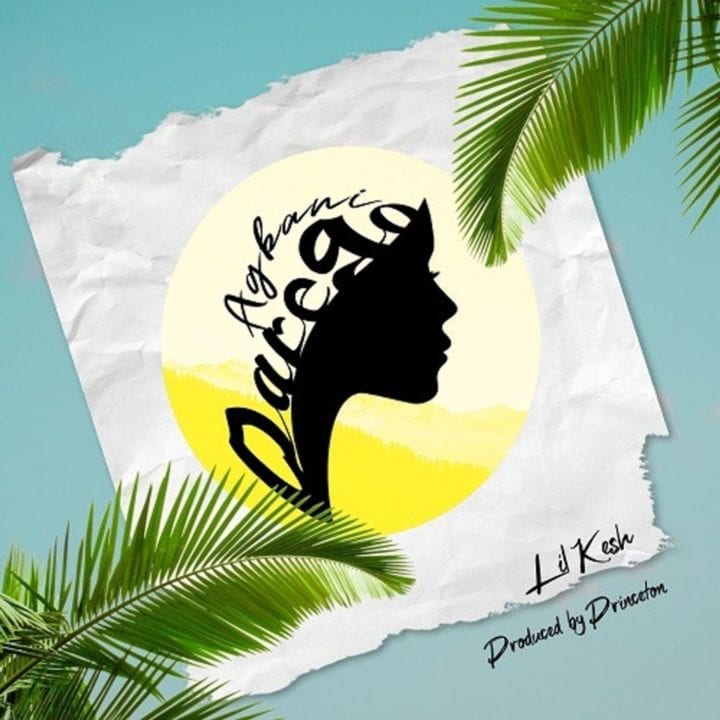 YAGI LEVEL! As former YBNL heavyweight Lil Kesh drops his brand new EP 'Ecstasy' today, here's the final single right before release: "Agbani Darego".
SEE ALSO: Lil Kesh set to drop new EP 'Ecstasy' - View Tracklist
Back in September, Lil Kesh announced his return with the Young Jonn-produced "All The Way". That was the beginning of the countdown to his latest body of work which you can stream in a matter of hours.
To the song itself, calling a babe "Agbani Darego" is considered high praise, primarily because a certain Agbani Darego from Port Harcourt was crowned Miss World 2011; the only Nigerian to win the crown, and the first from Sub-Saharan Africa in history.
Related