King Promise features Shatta Wale in new song 'Alright'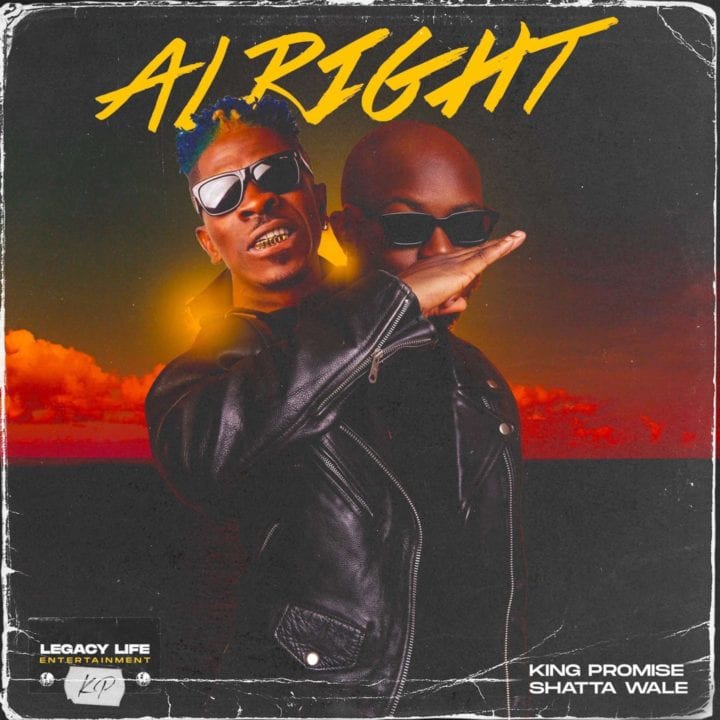 Is King Promise capable of making a bad song? The answer is a resounding no! The Ghanaian singer features perennial hitmaker Shatta Wale on his latest single "Alright".
PREVIOUSLY: King Promise - Sisa (VIDEO)
"Alright" by King Promise comes after a fairly long layoff from releasing singles since "Sisa" dropped earlier in the year. King Promise has spent most of that time appearing on dope features like Medikal's "Odo", Mr Eazi's "Baby I'm Jealous", Sarkodie's "Anadwo", Killbeatz's "Odo Nti", and many more. Hopefully the break is over, and we'll be getting more heat from the Sony Music affiliate in the coming weeks and months.
For now, enjoy King Promise & Shatta Wale and feel "Alright".
Related