Kelvyn Boy drops 'Weytin Be Sars?' ahead of 'Blackstar' Album Release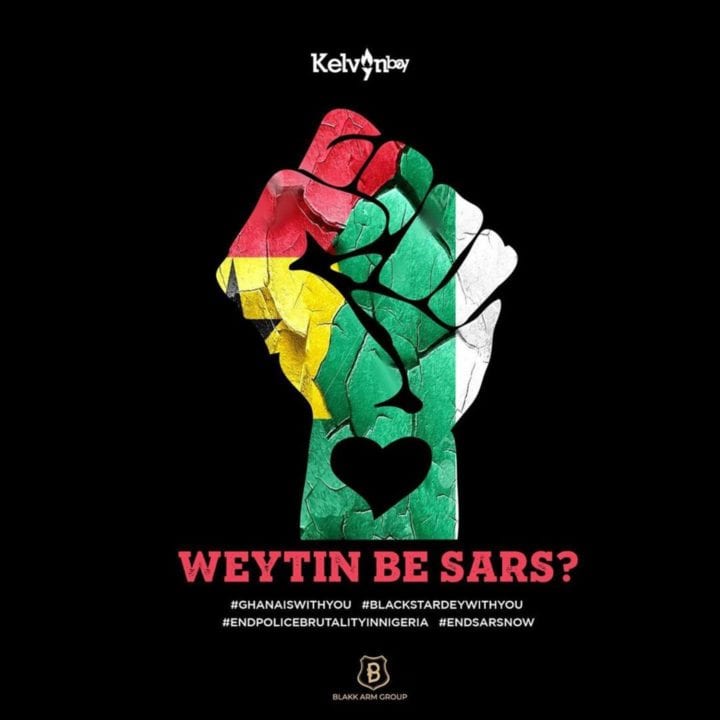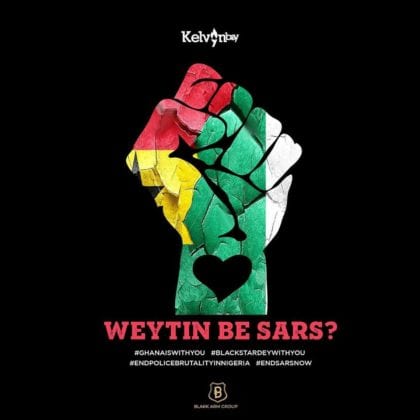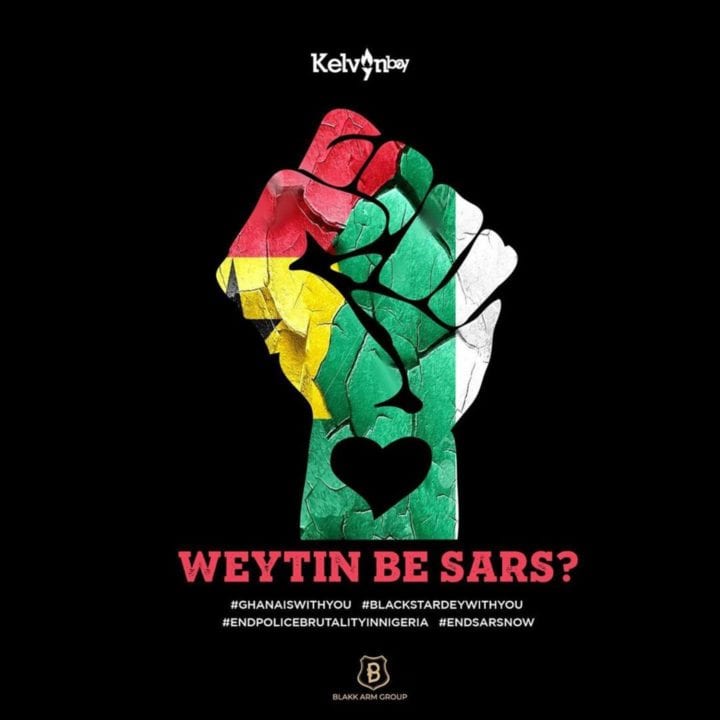 Our Ghanaian fam has been showing a lot of love to Nigeria during the #EndSARS protests. Kelvyn Boy, one of the hottest young prospects in Gh, lends his voice to the movement with this new cut tagged "Weytin Be Sars?"
SEE ALSO: Kelvyn Boy - Mata (Official Video)
It's a very welcome support as the Nigerian government, led by General Buhari, continues to suppress peaceful protesters across the country. While we can't do much about it, at the very least, we'll continue to spread the word and fight for our rights.
Abeg o! Wetin be SARS? Abeg o! Wetin be SWAT? Abeg o! We no want again o!
Listen to Kelvyn Boy's Weytin Be SARS in its entirety.
In related news, Kelvyn Boy drops his debut album, Blackstar, this Friday, October 30.
Related