LISTEN: Kelvin Boj Drops New Single 'BBNDMN'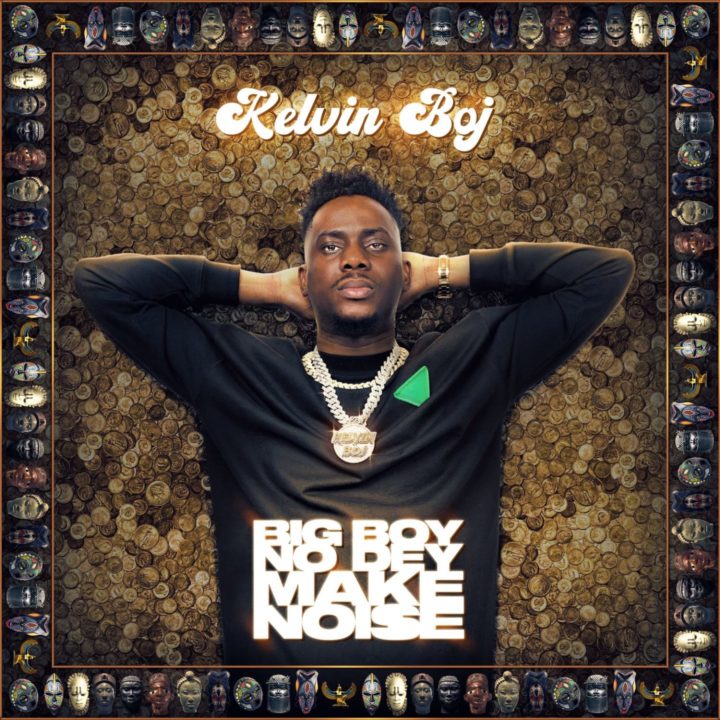 Atlanta-based Nigerian singer Kelvin Boj has released a brand new single which he titled 'BBNDMN' meaning 'Big Boy No Dey Make Noise'. The self-produced tune is his first output for the year.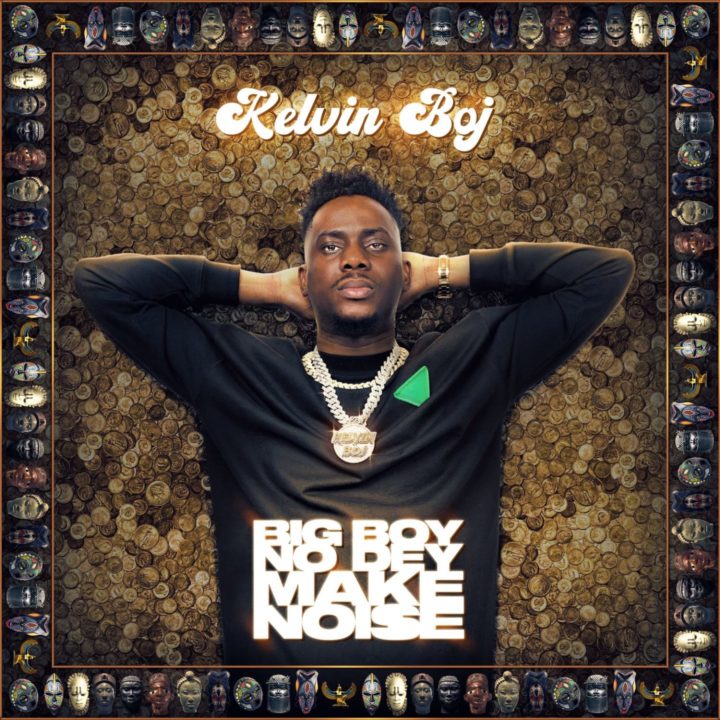 Talented singer, songwriter and record producer Kelvin Boj has kickstarted the year with a fresh output. This one is titled "BBNDMN" and it serves as his first official single for 2022.
RELATED: Effyzzie Music, Yemi Alade, Yaba Buluku Boys - Tell Somebody
Just like the title, BBNDMN or "Big Boy No Dey Make Noise" stresses more on the already popular fact about more work less noise. The record was produced by Kelvin Boj himself.
Listen below and let us know what you think.
Related