Jaywise Breaks Silence With New Single 'Succeed'
SHARE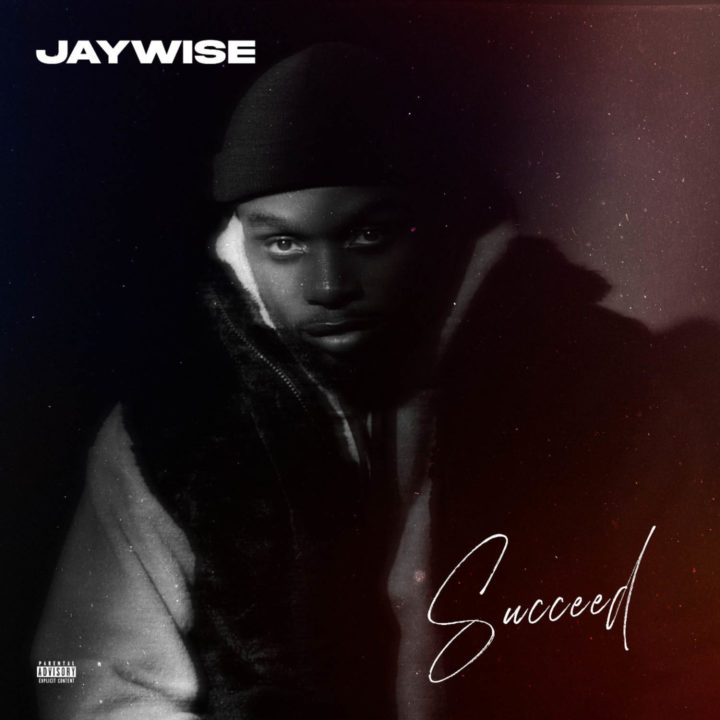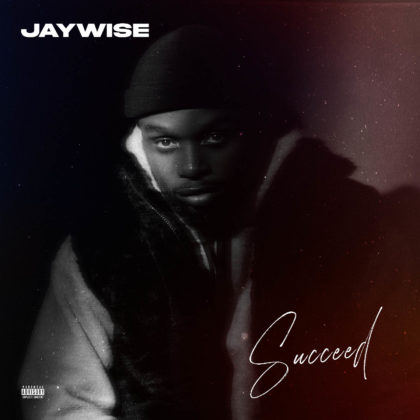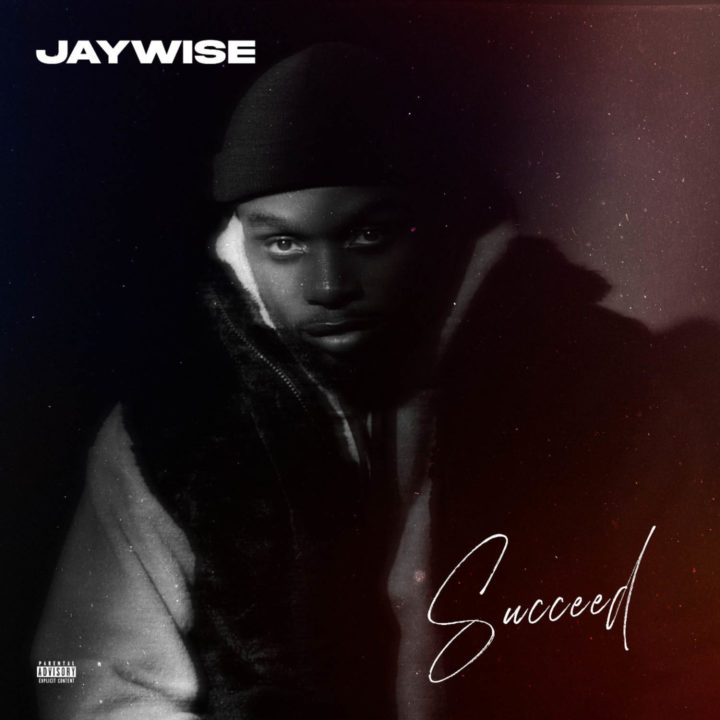 After a year-long hiatus, Jaywise is back with a new single titled 'Succeed.' The track is a follow-up to his last project 'Sound of God' which was released in 2021 with the lead single, Billionaire.
The groovy track which highlights success in the face of adversaries and nay-sayers shows his growth over the years and is delivered in the usual fashion of him telling relatable stories.
To help break his silence, the talented singer-songwriter teamed up with producer Emmaonigah to deliver this track.
Listen to Succeed here.