Goya Menor Releases New Single 'Brotherman' Featuring Nas Tee
SHARE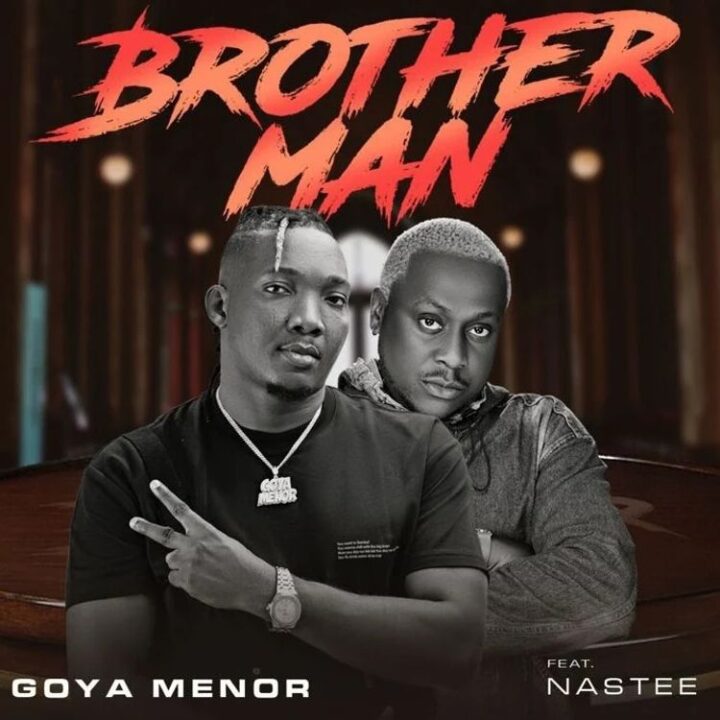 Following the astronomical moment with the Nektunez-assisted 'Ameno (Amapiano Remix)', coupled with releases like 'Bounce' and 'Grace' featuring Lade amongst others, Nigerian singer-songwriter, Goya Menor kicks off his 2023 campaign with a melodious new single entitled 'Brotherman'.
Produced by talented beatmaker JohnFX, 'Bortherman' features gifted singer, Nas Tee. The song is Goya Menor's first output for 2023 and is a follow-up to the previously released 'Shower Your Blessings' with Son of Ika.
Listen to Brotherman here.
Related