LISTEN: Jesci Hopes To Elevate Spirits With New Single 'New Born'
SHARE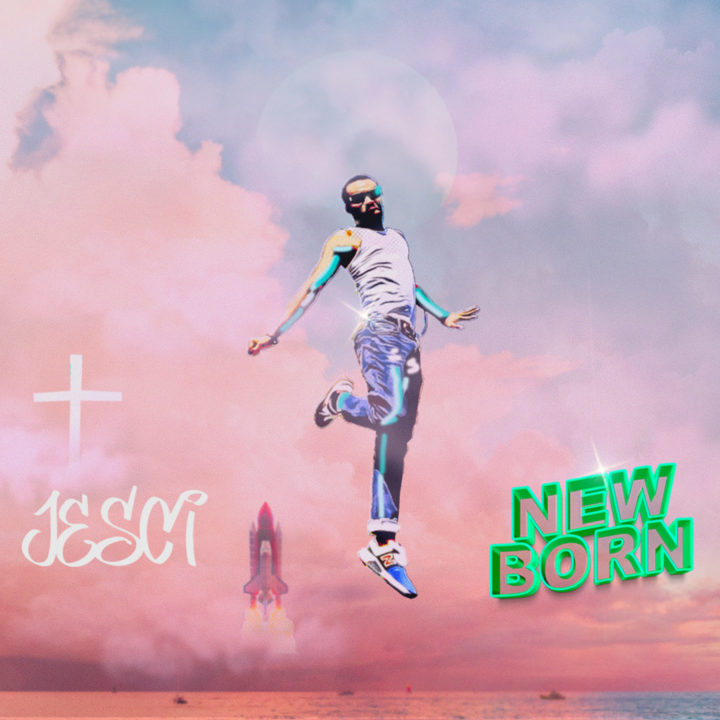 Jesci, born Joseph Chidike Kwame Nnadede, is a budding Nigerian gospel singer and songwriter. He has released a new single New Born in appreciation of God's unending goodness.
RELATED: Judikay - Jesus Is Coming
His new thanksgiving song New Born expresses rejuvenation and rebirth, as he leaps to the sky in gratitude and power, chorusing the awesomeness of the ministry of the Lord Jesus Christ in our lives.
Listen below and share your thoughts.
Listen on Digital Streaming Platforms