Glowreeyah stirs up the spirit of Victory with 'Stronger' Feat. House of Praise Choir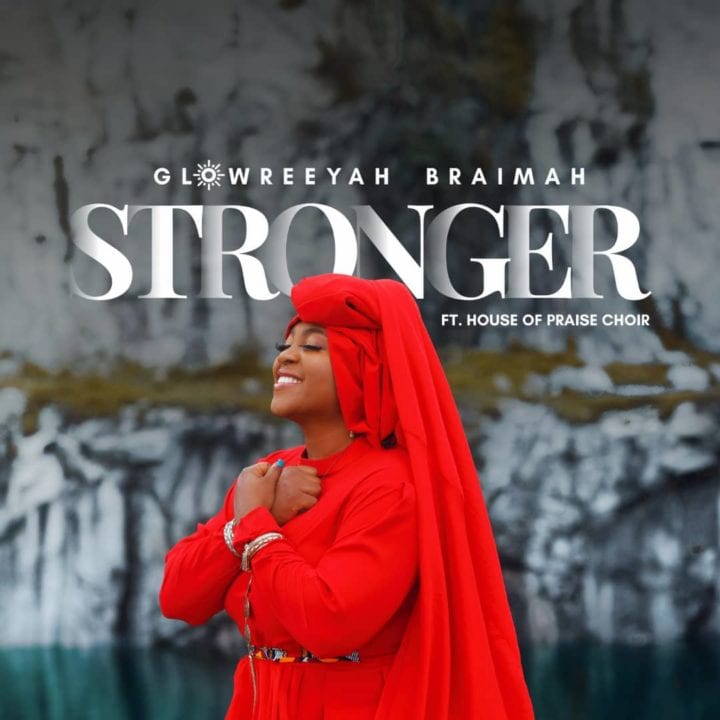 Gospel music minister Glowreeyah Braimah releases the new single titled "Stronger." The song features House of Praise Choir.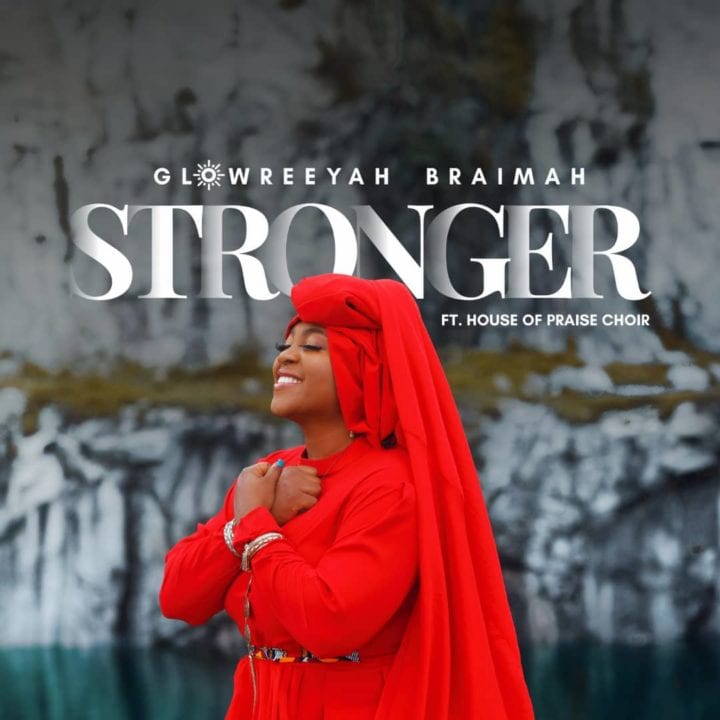 In Glowreeyah's usual style, it is Folk music with a prophetic tone, and a strong stance of faith. It is quite inspirational, full of encouragement and instills an undaunted spirit of victory in the heart of the listener.
After the release of Glowreeyah Braimah's album "The Core" and the videos that followed - "Holy Hallelujah," and"Ufedo Ojo" which features her father, Sir Moses Braimah, This is Glowreeyah's first release away from the very successful album.
See Also: Cece Winans drops new single, "Never Lost"
Stronger by Glowreeyah Braimah was produced by the prolific Olaitan Dada for Natialo Productions.
Connect with Glowreeyah
Twitter | Instagram | Facebook: @glowreeyah
URL: glowreeyah.com
Get More Updates via Twitter - @Notjustok