Fresh L Ft. Davido - Firewood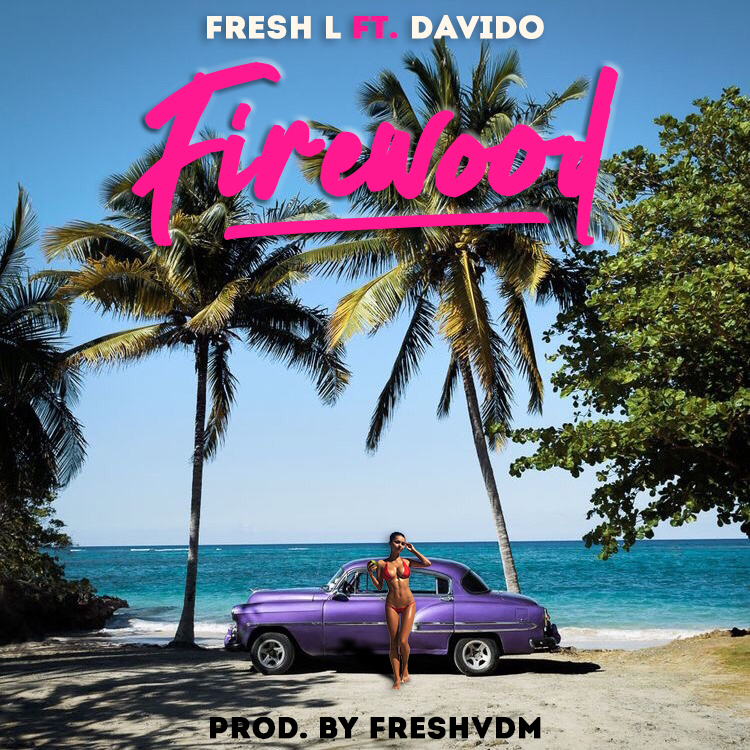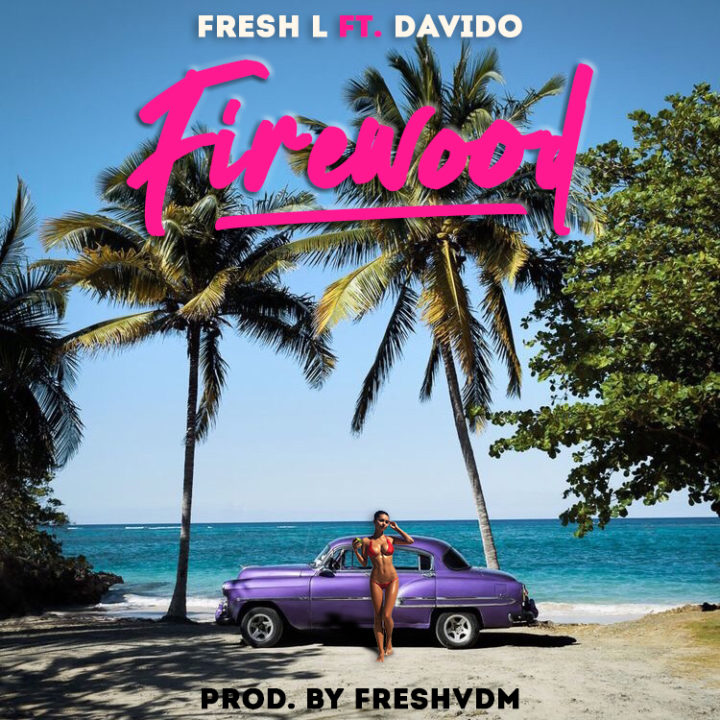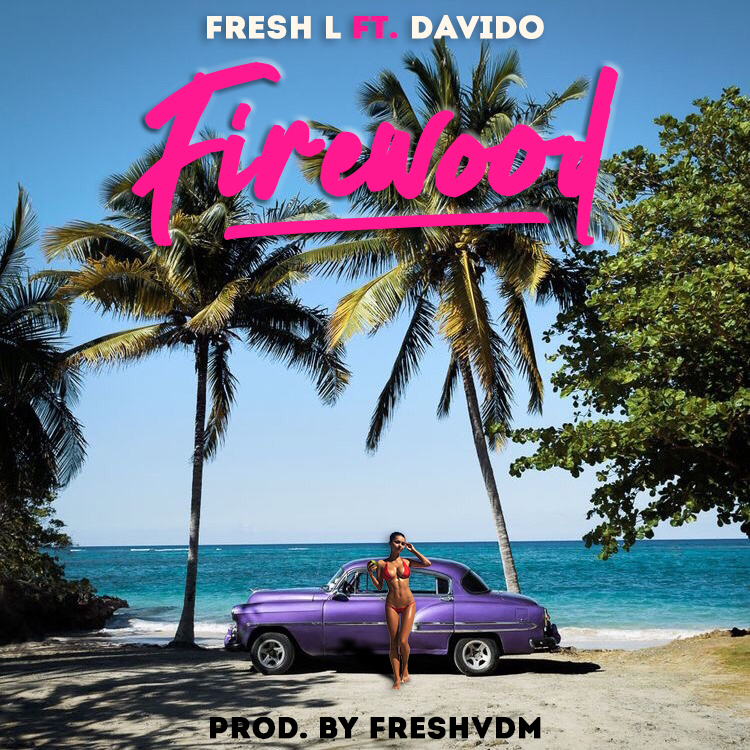 Fresh L is a member of DRB, one of the main pioneers of the new afro-sound we recognise as Afrobeats. Fresh L is a known lyricist who occasionally sings, fusing the two worlds of Rap and Afrobeats. With over 200,000 plays on his initial release "Facetime" remix featuring NaetoC and Maleek Berry, his presence in the industry is evident through his talent and tenacity.
Fresh L's latest single featuring Afropop star Davido is undoubtedly an anthem for the summer. Produced by Fresh VDM, the song opens with sirens, cymbals and soft drums delivering an anticipation for a rhythmic nature. "Firewood" will inherently put you in a great youthful vibe.
Related