Omah Lay's 'What Have We Done' EP is Out Now - LISTEN
SHARE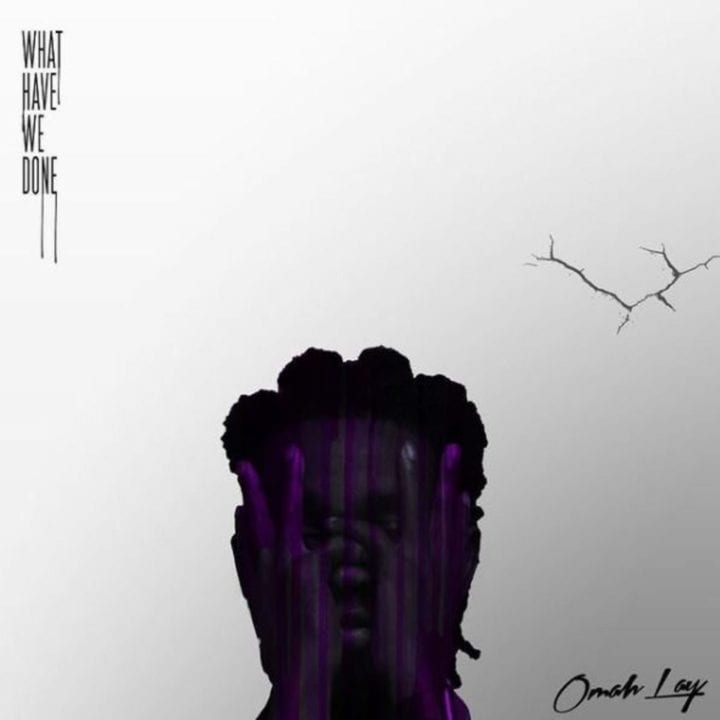 Breakout wonder of 2020, Omah Lay has dropped his sophomore EP, 'What Have We Done.'
#WhatHaveWeDone is a 5-track EP with his 6Lack featured 'Damn' remix coming in as the only song with a feature.
Its release comes 6 months after his 'Get Layd' debut which saw him own the airwaves and streaming charts at an unprecedented pace.
RELATED POST: "I Just Wanted To Be Drake..." - Omah Lay Opens Up On Adesope LIVE
On the EP, Omah Lay is his calm, enchanting self as his syrupy voice weaves songs of love and women, belief in God and living the fast life over chill minimalistic beats, into our subconscious. 
Omah Lay is a Port-Harcourt born and bred singer who came into the limelight with his single 'Lo Lo Lo' which started making waves April this year. 
Listen to full EP here.